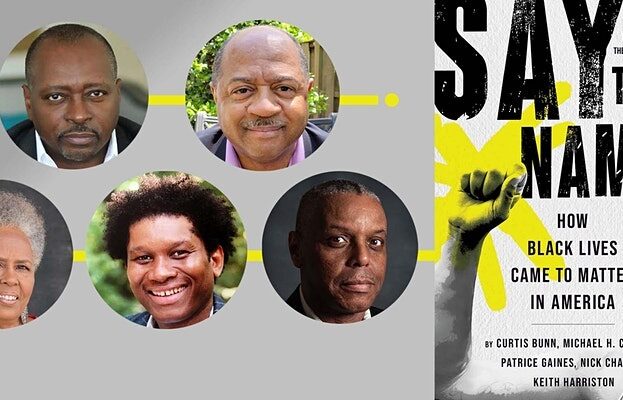 Five seasoned journalists discuss this critical book, a definitive guide to America's present-day racial reckoning.
For many, the story of the weeks of protests in the summer of 2020 began with the horrific nine minutes and twenty-nine seconds when Police Officer Derek Chauvin killed George Floyd on camera, and it ended with the sweeping federal, state, and intrapersonal changes that followed. It is a simple story, wherein white America finally witnessed enough brutality to move their collective consciousness.
The only problem is that it isn't true. George Floyd was not the first Black man to be killed by police—he wasn't even the first to inspire nation-wide protests—yet his death came at a time when America was already at a tipping point.
More Online Events Listings MORE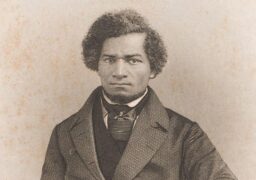 Online Events
Wednesday 6 December
A virtual tour highlighting sites around the UK/Ireland where freedom fighter Frederick Douglass had a strong impact with…