We love to spread our wings but what are the consequences?
The desire to broaden our horizons is a natural one, but for many, it is a necessity to improve on circumstances. However, the result of doing so often has unintended consequences.
Through a series of parallel storylines, Welsh National Opera's new opera explores the highs and lows of migration: from the migration of birds to the sailing of The Mayflower over 400 years ago; from the story of an Afro-Caribbean slave in Bristol to the experience of Indian doctors working in the NHS.
The versatility of the music, composed by British composer Will Todd (Alice's Adventures in Wonderland), is unlike anything ever performed at WNO, and adapts to the setting and mood of each narrative, written by six writers from diverse backgrounds. An expanded WNO Orchestra is joined by a cast of 100 performers, including WNO Chorus, a gospel choir, Bollywood dancers and a children's chorus.
This is an epic drama on a huge scale, an unmissable live experience.
More Plymouth Listings MORE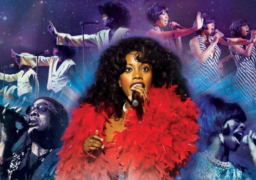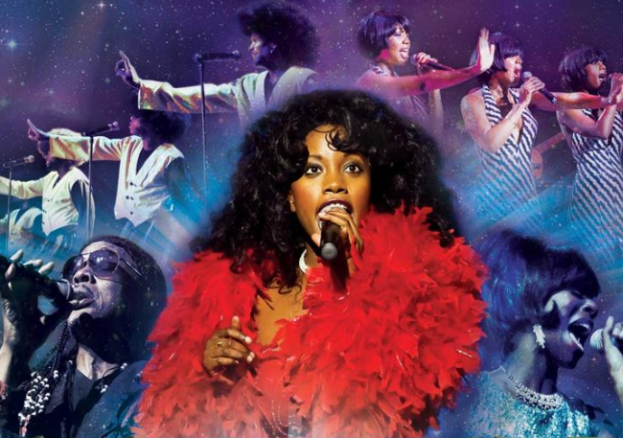 Plymouth
Saturday 03 February
Seen by over a million people, now in its 17th year touring the UK. It's no surprise that…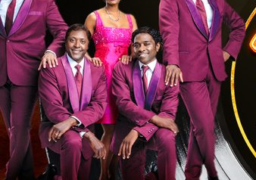 Plymouth
Tuesday 13 - Saturday 17 February 2024
Direct from the West End, The Drifters Girl comes to Theatre Royal Plymouth as part of a major UK &…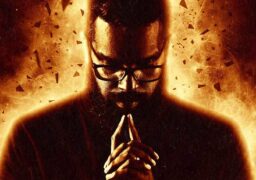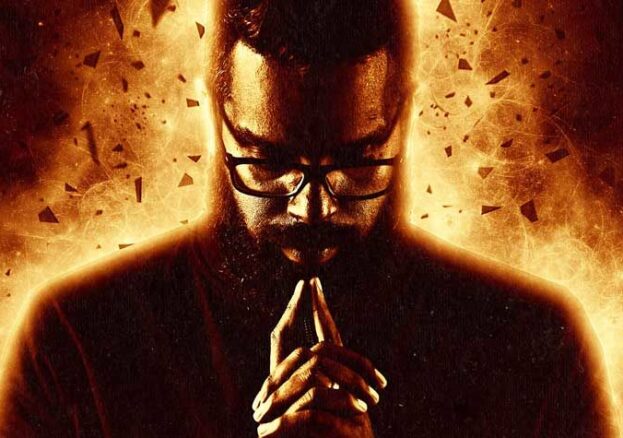 Plymouth
Wednesday 08 May 2024
After a sell-out tour in 2022, Romesh is back with a brand-new show examining the human condition… are…