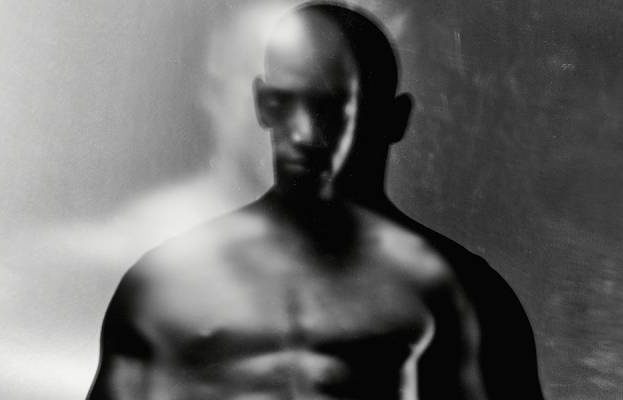 Developed With Artist at The Lowry
Inspired by a personal trip Dickson Mbi took to his family ancestral village in Cameroon Enowate means Truth Stands.
In this journey Dickson encountered a two- headed snake and a tiger that roared to announce his presence at a funeral. These unnerving experiences brought into question his own identity as he seeks to negotiate his London East End upbringing and his animistic practice influenced by his heritage.
Working with a world – class creative team Dickson will use his award winning skills in popping and contemporary dance to create a dance work that expresses his inner dialogue as if he is a man speaking to his shadow. The aspiration for the work is to tell a story that feels intimate and universally relatable that asks the question "who am I and why am I here?"
More Salford Listings MORE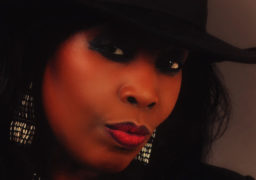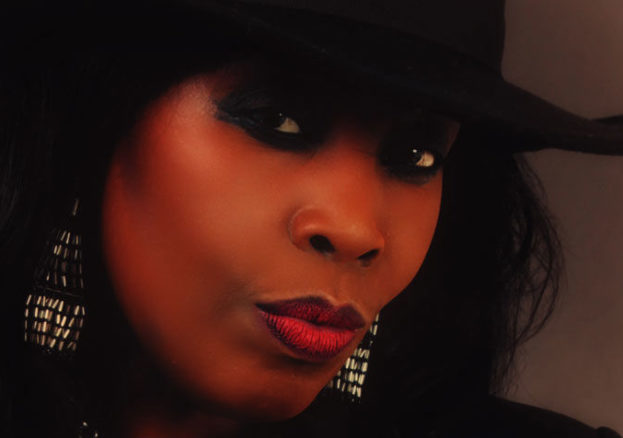 Salford
Wednesday 17th January 2024
Ruby Turner was born in Jamaica and grew up in Montego Bay. Her Grandfather sang the lead in…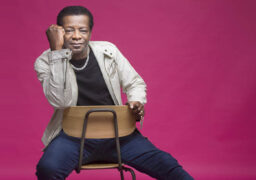 Salford
Sunday 28th January 2024
Luverly! Stephen K Amos is back with a brand new show, after treading the boards of London's West…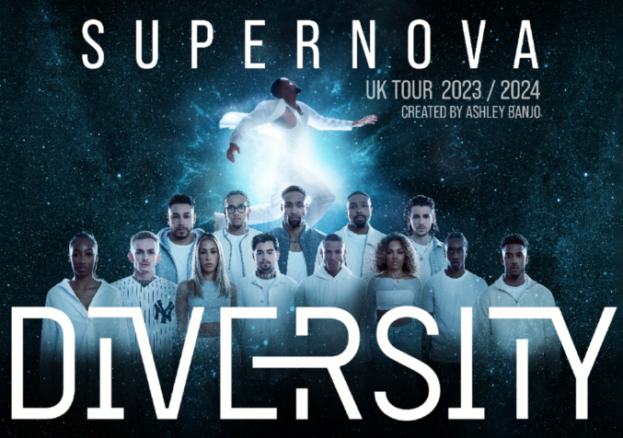 Salford
Friday 15th March 2024
Supernova follows Diversity's sold-out Connected tour earlier this year, which combined playful, comedic routines with powerful statements on…