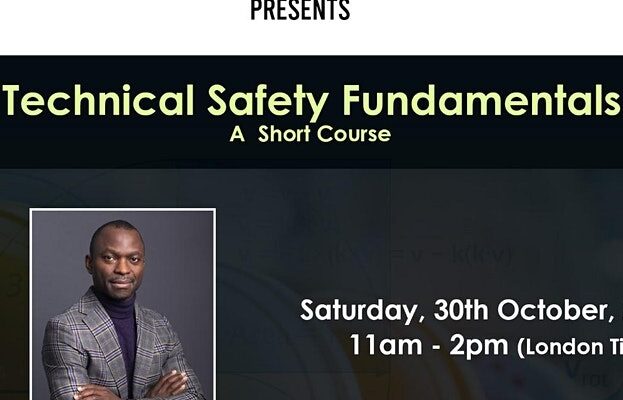 Technical Safety comprises a set of discrete elements that are applied in the field of risk analysis and management to help identify, understand and evaluate risks, and to specify solutions necessary to manage such risks.
These elements can be applied as standalone or collective tools or technique to achieve assurance across all project phases (feasibility/ concept, front end and detailed design, construction/ commissioning) and or operational lifecycle of assets. The course introduces Technical/ Process Safety to delegates, provides basic understanding of vital Technical/ Process Safety Engineering principles in a structured and logical sequence, and how these principles can be deployed to effectively manage organisation's major risks.
Key Learning Outcomes
Gain sound understanding of the different elements of Technical Safety and their application
Understand the principle of ALARP and other risk reduction approaches, how and when they can be applied
Appreciate the purpose and benefit of a Safety Case
About the Speaker
Tayo is a chartered engineer, member of the Institute of Chemical Engineers, and a volunteer IChemE Competency Assessor for Professional Process Safety Engineering Registration. His professional experience spans nearly 20 years, most of which have been acquired in the field of risk management and process safety/ loss prevention in upstream, midstream and downstream sectors of the oil and gas industry. His career has seen him work for global oil and gas companies which include Shell, Marathon Oil, Amec, DNV in lead safety engineering capacity. Tayo will be one of the presenters at the next IChemE Hazard conference where he will presenting a technical paper on Cumulative Risk Management.
More Events in Scotland Listings MORE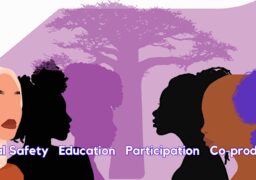 West Lothian
Saturday 2 December
Join us in Livingston for the launch of "Nothing About Us Without Us" for womxn of African Caribbean…