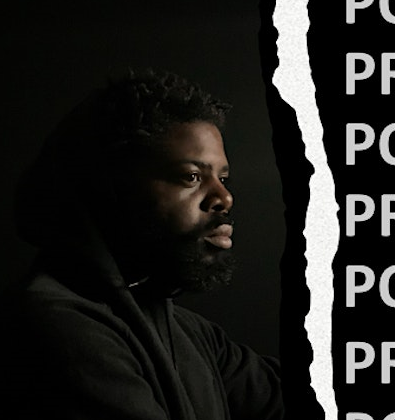 Join Pascal Matthias, our new Associate Vice-President EDI and Social Justice, to continue the discussion through a series of open, informal, semi structured conversations.
This series provides a space to listen and to talk, as we come together to reflect on how we are making progress in becoming a more diverse and inclusive community, and where more still needs to be done.
The series will be held at various times, dates and across various University of Southampton campuses:
Tuesday 16th May, 11:00-12:00 : Highfield Campus
Monday 3rd July, 14:00-15:00: MS Teams
Thursday 12th October, 15:00-16:00: Winchester School of Art
Tuesday 7th November, 10:00-11:00: Avenue Campus
Places are limited for each session. Booking is highly recommended.
More Southampton Listings MORE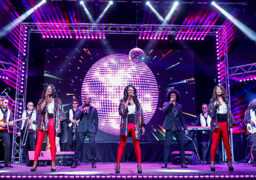 Southampton
Friday 17th February 2024
The night out of the year that you need more than ever, is back! Get ready to…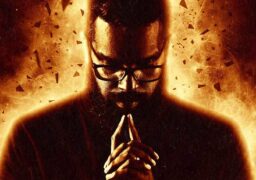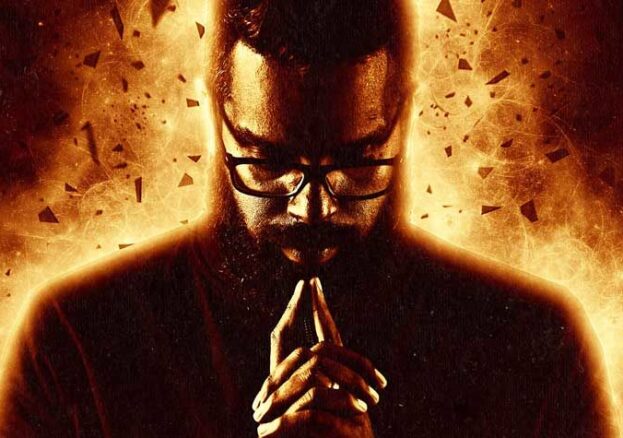 Southampton
Sunday 18th February 2024
After a sell-out tour, Romesh is back with a brand-new show examining the human condition… are people inherently…