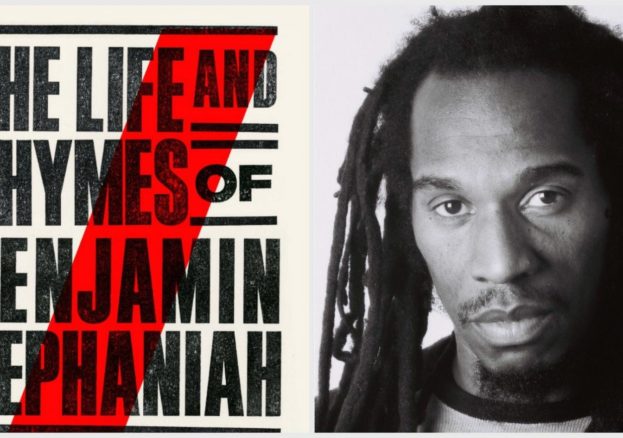 He befriended Nelson Mandela, fought in the 1980s race riots and recorded radical reggae music with Bob Marley's former band.
Benjamin Zephaniah was unable to read and write at school but became one of Britain's most remarkable poets. And now he's back to continue his first tour in eight years, which coincides with his remarkable autobiography, The Life And Rhymes Of Benjamin Zephaniah. In a compelling and inspiring show, Zephaniah will explain how he fought injustice and discrimination to lead a remarkable life, while sharing a selection of favourite stories and poems. Signed copies of The Life and Rhymes of Benjamin Zephaniah will be available after the show.
One Act: Approx. 80-90 minutes.
Aftershow book signing.
£24.00