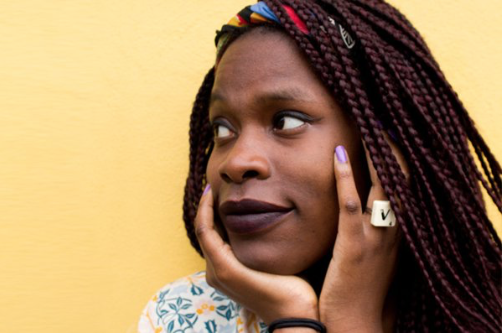 Join Vanessa Kisuule as she reads from her poetry collection A Recipe for Sorcery
A Recipe for Sorcery explores personhood. Its tone changes with the whim of the seasons and the political climate. It's a celebration of things to come and a mourning of things lost. It redefines what it is to be magical and otherworldly.
Vanessa will read from her work, followed by audience Q&A and book signing.
A Recipe for Sorcery is published by Burning Eye Books.
Biography
Vanessa Kisuule is the Bristol City Poet for 2018 – 2020. She has won over ten slam titles and has performed across the country and abroad. She was the recipient of The Jerwood Micro Arts Bursary in 2017 and the Leverhulme Arts Scholarship. SEXY, Vanessa's one woman show, toured the UK in 2018.
More Southwark Listings MORE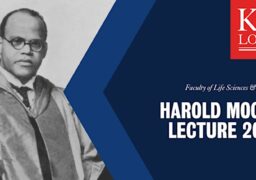 Southwark
Tuesday 5 December
The Faculty of Life Sciences & Medicine is proud to host the 2023 Harold Moody Lecture, an evening…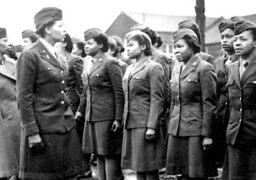 Southwark
Saturday 9 March
A detailed and extensive look at the African/Caribbean war effort with video clips and interviews with Black Spitfire…