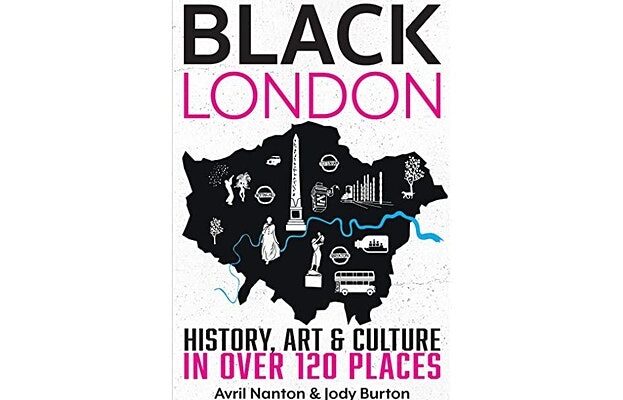 We are delighted to have Avril Nanton and Jody Burton talk to us about their book on Black London
In June 2021, Windrush Day in the UK, a new book was published. The book, Black London: History, Art & Culture In Over 120 Places, became the first tour guiding book specifically focusing on London's Black population. This book is a guide with a difference. It explores, records and focuses on Black people's contribution to both local and global history as well as Black art and culture. It recognises the people, places and stories that are often overlooked and are still missing from mainstream guide-books.
With the recent 2018 Windrush scandal where Black people who arrived in the UK between 1940-70 being informed that they had to return to the country of their birth because they were deemed to be illegal in the UK, this book points out the hypocrisy of that event when the HMS Empire Windrush brought many here to help the British economy in 1948. The book highlights not only the people who arrived on the Windrush but the history of the ship itself.
What's great is that it can act as a springboard for people to easily explore and learn more about the untold and overlooked parts of black history, art and culture. It is easily accessible for all and contains information that, if you have no knowledge of black history, will be informative and allows you to discover London from a different point of view. Filled with maps, a timeline, books to read – fiction and non-fiction, for adults and children, and a further information section, this book is a must buy!
Come and meet the authors, Avril Nanton and Jody Burton, who will take you through the writing of this book – how it came about, how they worked together, how they found publishers and much more.
Books will be available to buy on the night and in the cathedral shop! The event is held in the Cathedral Library.
More Southwark Listings MORE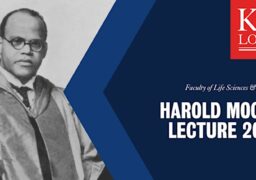 Southwark
Tuesday 5 December
The Faculty of Life Sciences & Medicine is proud to host the 2023 Harold Moody Lecture, an evening…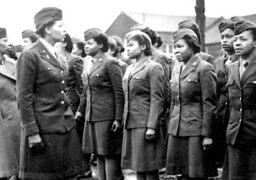 Southwark
Saturday 9 March
A detailed and extensive look at the African/Caribbean war effort with video clips and interviews with Black Spitfire…