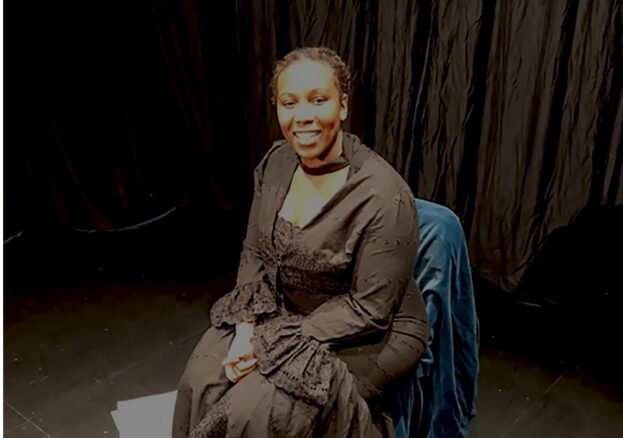 Five short monologues have been written specially for Blue Elephant Theatre for Black History Month 2020. These monologues by Sandra Brown Springer, Elizabeth Adejimi, Angela Mhlanga, Saana Sze, Olu Alakija are inspired by Black people of past and present and intended to introduce young people to heroes they may not have heard of previously.
The monologues focus on Mary Prince, the first woman to have her account of slavery published in Britain, Mary Seacole, who nursed men on the battlefield of the Crimea, Madam CJ Walker, the first female self-made millionaire in America, Claudia Jones, activist and a founder of Notting Hill Carnival, and legendary tennis player Serena Williams.
The monologues are being recorded as rehearsed readings by Sharla Smith, Romy Foster and Amelia Parillon.
They will premiere on Saturday 24th October at 12pm and will be available to view on our website
Telephone: 020 7701 0100
Email: info@blueelephanttheatre.co.uk
More Southwark Listings MORE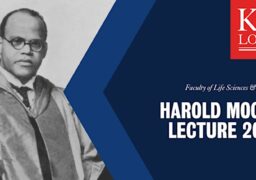 Southwark
Tuesday 5 December
The Faculty of Life Sciences & Medicine is proud to host the 2023 Harold Moody Lecture, an evening…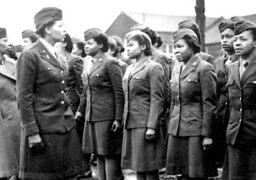 Southwark
Saturday 9 March
A detailed and extensive look at the African/Caribbean war effort with video clips and interviews with Black Spitfire…