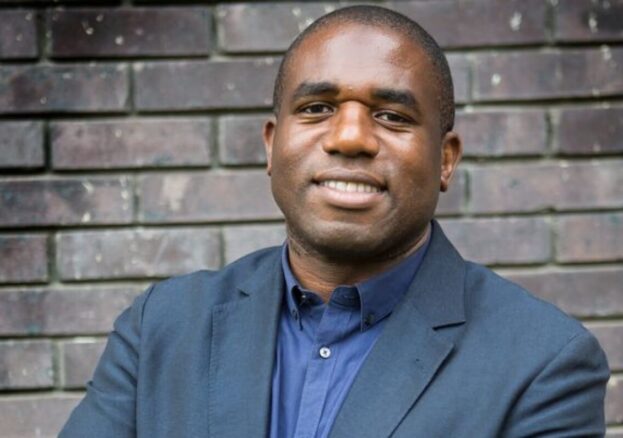 David Lammy is one of Britain's most outspoken politicians. A member of Labour's Shadow Cabinet, he is a GQ Magazine Politician Of The Year, an award he dedicated to the victims of the Windrush immigration scandal and the Grenfell Tower fire.
A remarkable public speaker, his first ever tour follows the publication of his remarkable book, Tribes. Part memoir, part call-to-arms Tribes explores how David Lammy felt reading his DNA results, and how they led him to rethink what it meant to need to belong to a tribe, and the results of being part of one. How this need – genetically programmed and socially acquired – can manifest itself in positive ways, collaboratively achieving great things that individuals alone cannot. And yet how, in recent years, globalisation and digitisation have led to new, more pernicious kinds of tribalism.
David Lammy was the first black Briton to study at Harvard Law School and served as a minister under Tony Blair and Gordon Brown.
More Suffolk Listings MORE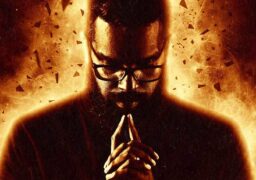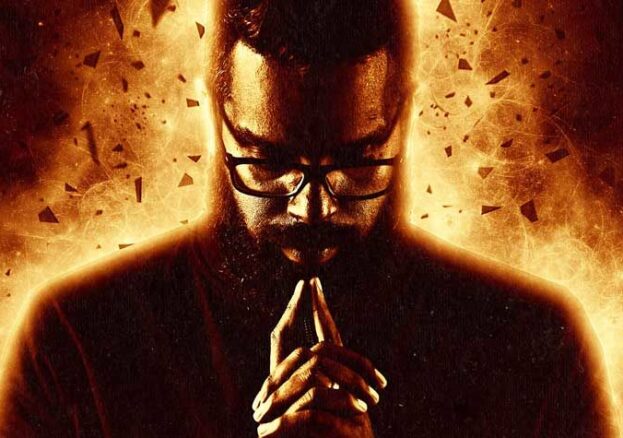 Suffolk
Friday 16th February 2024
After a sell-out tour in 2022, Romesh is back with a brand-new show examining the human condition… are…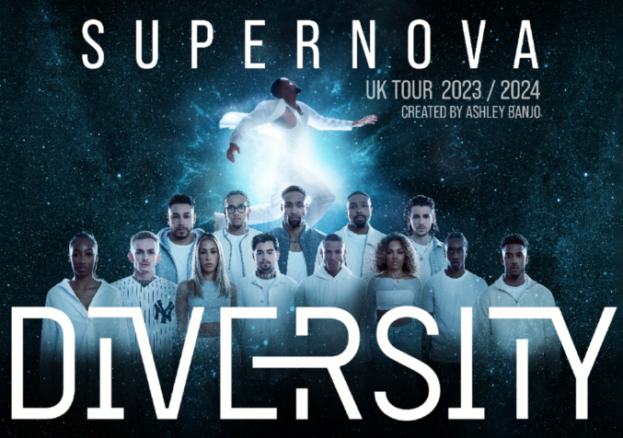 Suffolk
Tuesday 26th March 2024
Britain's most-successful dance group, Diversity, have announced their brand-new UK and Ireland tour, Supernova. Supernova follows Diversity's sold-out Connected…