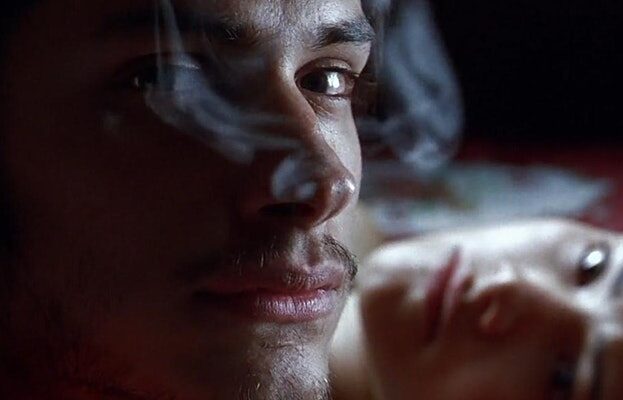 Welcome to our screening of the award-winning film from Mexico, "Amores Perros". The film is in Spanish with English subtitles.
Tickets include a 2-course dinner at the beautifully old-fashioned India Club Restaurant.
ABOUT "AMORES PERROS":
"Amores Perros" is a bold, intensely emotional, and ambitious story set in Mexico City. The lives of three strangers—a young man mixed up in the gritty underworld of dogfighting, a glamorous woman who seems to have it all, and a mysterious assassin who is desperate to reconnect with his estranged daughter—collide in a tragic twist of fate that forever alters their personal journeys. Starring Gael García Bernal and Emilio Echevarría.
Sending shock waves through the Mexican film industry and the world, this blistering debut from Alejandro G. Iñárritu brought the director's electrifying visual style and bold multi-strand storytelling to the screen with the heart-stopping impact of a primal scream.
The film was widely awarded, including an Academy Award nomination for Best Foreign Language Film and winning the Ariel Award for Best Picture from the Mexican Academy of Film.
More Westminster Listings MORE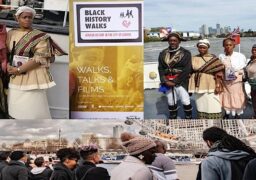 Westminster
Saturday 25 May
Your private, double-decker boat will start from the Temple Pier near Temple tube station on the Embankment. Your…