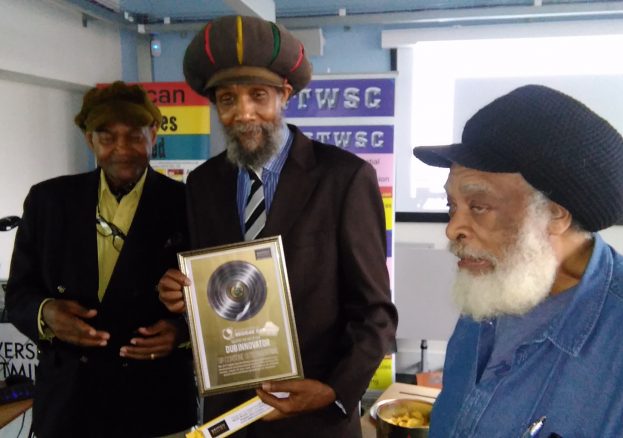 British Black Music Month 2018 Launches June 1 With A Reggae-Focused Programme
British Black Music Month (BBMM) 2018 launches June 1 with the premiere screening of the full version of 'Britain's Contribution To The Development Of Reggae', a vox pops documentary initially started in 2012 to mark the 50th anniversary of Jamaica's "independence". The BBMM2018 Reggae @ 50 programme includes 'Britain & Reggae: A Special 50 Year History' presentation and 'Talking Copyright: On A Reggae Tip', which makes a departure from the usual seminar format by incorporating reggae DJ sets.
International Reggae Day (IRD) events under the 'Jamaica To UK: The Reggae Revolution' theme kick off with a Reggae Tree planting in Harlesden, north-west London on the morning of July 1. The late reggae broadcaster Tony Williams and Chris Peers, a co-producer and promoter of the earliest Island Records UK material, are some of the industryites who will be honoured.
There will be a photographic exhibition highlighting 'Women Of Reggae' over the decades, and reggae fans are being asked to submit their favourite British reggae tracks to help compile the British Reggae Top 20 singles of all time.
BBMM is an annual initiative started by BritishBlackMusic.com/Black Music Congress (BBM/BMC) in 2006 as an opportunity to highlight domestic black music, and create forums for networking and learning. It takes place across London in June/July. Full details can be found at: www.BBM.eventbrite.com.
Ends
Kwaku
bbmbmc@gmail.com
www.BBM.eventbrite.com