Black History Month  had the chance to interview Dr Wanda Wyporska, to learn a bit about ATL and the safer schools initiative as part of National Black History Month.
So tell us a bit about you.
I am the lead quality professor at the Association of Teachers and Lecturers and I have been here for 3 years. I've always been involved in different aspects of quality of work ever since I started out as a journalist and then went into campaigning.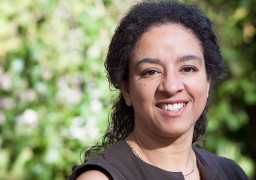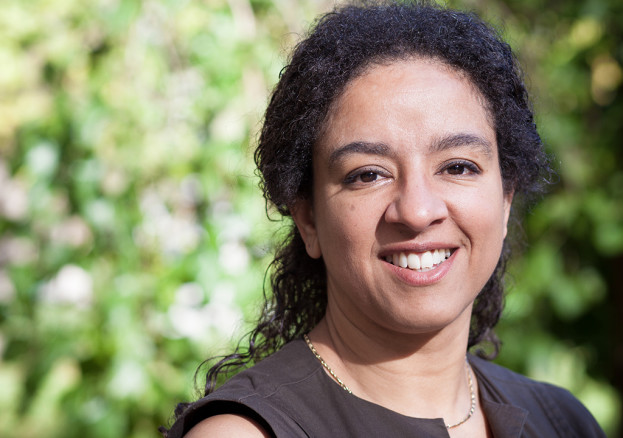 Can you tell us a bit about your role within ATL?
I am responsible at ATL for a wide range of the quality issues so I produce briefings on quality issues that affect teachers in education. I also respond to government consultations but I also do a lot of campaigning in terms of working with charities and other organisations, but also dealing with issues in schools. For example I might go to a school and talk to them about trans issues and how they could help their trans pupils. I go wherever and whenever I'm needed.
What are the objectives for ATL's safer schools network?
I set up the safer schools network because I knew that a lot of the teachers and education staff were struggling with a lot of the issues they found in the classroom; whether it was FGM (Female genital mutilation) or bullying- which obviously is a big problem, or whether it was racism. I wanted teachers and education staff to have a one-stop shop where they could go and find out any information they wanted and know that it was from reliable partners. So I started work with a lot of organisations like the NSPCC, Stonewall, Schools Out and LGBT History Month. We put those resources onto our safety schools network so that teachers and education staff can just say 'okay I'm going to look at this'. There are lesson plans and model plans on how to deal with things and its really just to give them help.
It is evident that equality and diversity are very important to you. What was your inspiration?
I think being a mixed race- Polish, Caribbean and English Woman who grew up in the North, in Chester- I was one of three BME people in an all White school. I think I've always had that feeling of fighting for the underdog, of really trying to help people and fighting injustice. It sounds a bit corny to say fighting injustice like fighting a superhero or something but you see you do see a lot of injustice and people being treated in a way that's different. I just wanted to play a small part in trying to do something about that.
So do you have any Black history month Heroes?
You know, I think that there are a lot of Black heroes out there, but for me I think that the real heroes are the people who came over here to a new life to a country where- lets be honest; didn't really want them and didn't know how to treat them. Then the people just got on with living their lives, finding jobs, getting accommodation and doing the best for their children. Now whether that was thirty, forty, or fifty years ago, the people still doing that now- I think really they're the heroes.
Okay, and lastly will you be attending any Black history month events?
I should be coming to your event at the Guildhall and I'm really just finding out from your excellent listings where there will be events so I'm hoping to attend a few.
Thank you very much, for your time.