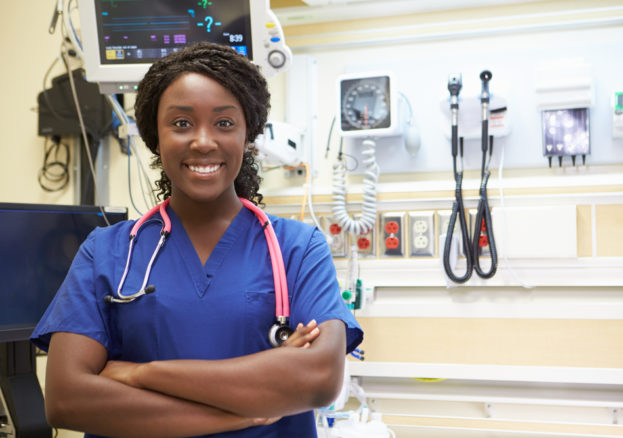 The Nursing & Midwifery Council (NMC) is incredibly excited to be recruiting Test of Competence Assurance Advisory Group Members (group members) a pool of clinical, academic and lay experts who will help us oversee the application and delivery of the Test of Competence (the ToC).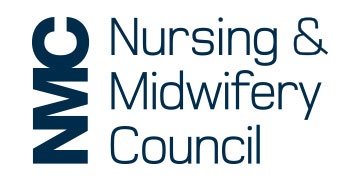 A two-part test for overseas applicants and those looking re-join the NMC's register, the ToC is just one part of our work to protect the public and encourage professional excellence amongst our registrant community. It is, however, a significant one, and it is vitally important we get it right.
The group members will work together to offer insight on the ToC from multiple perspectives – practitioner, educator, public, and patient. They will enrich the conversation around training and standards, provide constructive challenge, and work collaboratively in the best interest of the ToC to ensure it is robust yet fair, and in line with latest best practice. The work is varied and rewarding, with group members making recommendations on the ToC's development, overseeing examination outcomes to ensure fairness and consistency, and monitoring and assessing the outcomes of any appeals to identify learning and improvement opportunities. All will share the NMC's commitment to diversity and inclusion, and all will be as passionate as we are about promoting a culture that encourages professionals to be open and learn from mistakes, that gives the public an equal voice, and where everyone involved is treated with kindness and understanding.
If better, safer care is as important to you as it is to us, we want to hear from you. As the professional regulator of nurses and midwives in the UK and nursing associates in England, we consider ourselves privileged to play a central role in encouraging a culture and environment where practitioners can flourish professionally while delivering safe and effective care to the public.
To get involved as a Lay or Registrant Member of the Test of Competence Assurance Advisory Group and for more information, please click on the button below.
Test of Competence Assurance Advisory Group Members (15 members, Lay and Registrant)
National – Remunerated
Closing Date: 12 noon on 21 November 2019.