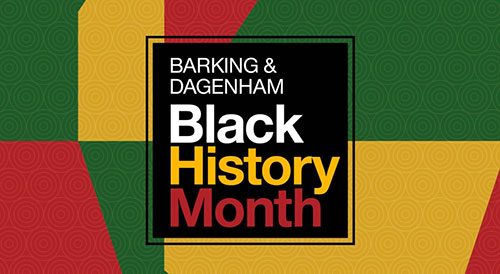 Expanding on Barking Folk Festival's theme 'Our World', LAKAY [pron. La-kye] is a four-part poetry performance workshop series. These workshops are ideal for young writers and artists wishing to explore their place in the world and it's current climate.
The series takes a look at responses to the Black Lives Matter movement, COVID-19, and individual life events to explore the concept of 'home' both independently and as something that connects us all.
This space will serve as a good opportunity to explore the people, places and items that have felt most like home during this global crisis and, as a means of cultivating home for anyone feeling displaced.