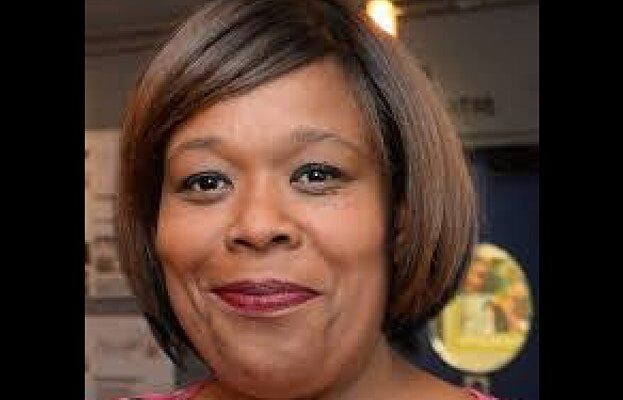 Rose Bruford's Theatre & Social Change course is thrilled to welcome the incredible director, panelist, speaker and writer Stella Kanu
A fierce Londoner with a proud Black British Nigerian identity, Stella Kanu has worked in the theatre sector for over 20 years shaping ideas, communities, events, people, and organisations for great shifts.
She founded The Pivotal Place, a coaching practice for cultural and creative leaders, in 2005 and has likely coached and mentored over 700 individuals and people in groups/teams in that time.
She is currently Executive Director at LIFT (London International Festival of Theatre) leading the strategic strands of the business and executive producing of the biennial festival.
She sits on several strategic and governing bodies including London Mayor appointee to Arts Council England London Area Council.
She is a sought- after panellist, speaker, and writer, having contributed to events on TV, radio, in publications and online on topics such as inspirational leadership, Inclusion, women and power and the future of theatre.