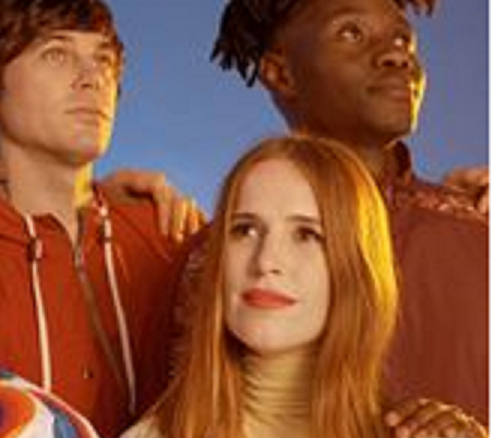 Hey, did you ever notice how Metronomy, the Joe Mount-fronted electronic indie pop group releasing their sixth album Metronomy Forever this September, sounds a bit like time keeping tool 'metronome'? You did? Boy oh boy. The metronome reference was but a musical in-joke before: now it contains more meaning.
The steady tick-tocking of the pendulum represents continuation, stability, endlessness, and consistent familiarity. It understands that while we all ultimately return to the goo from whence we came, time marches on furiously, like a bull aiming for a matador. Your last breath will be another click on the machine. Metronomy Forever in name represents a similar ethos: something looking backwards and forwards simultaneously, like Janus, something fated and eternal.
You were made from dust and to dust you will return, that sort of thing. "What happens is when you're making music and you enter a world where you have achieved some sort of celebrity no matter how large or small you start to think about yourself in terms of legacy and what you're going to leave behind," says Mount. "And then you realise that's limited to the interest people have in you. In the end I feel completely comfortable with it. The less importance you place in any art the more interesting it can become in a way… I'm making music, I'm going to do some concerts, I need to feed my children."
Metronomy Forever is the follow-up to 2016's Summer 08, and contains 17 tracks. Its length is born from a desire for breathing room, from not wanting to stuff the hits together like a bouquet of petrol station roses. In between the sauna-sweat-soaked funk of songs like It's Automatic, and the beach funeral of Walking In The Dark, lie pretty, glistening ambient tracks. It evokes the feeling of being sat in a nursing home, Swiss-cheese-brained, recalling joyous flashes of a past life while the fugue states of comforting confusion wash over you.
More Birmingham Listings MORE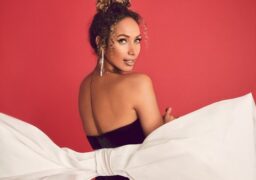 Birmingham
Thursday 14 December
"This is really really difficult for me to express so please bare with me. I put my all…