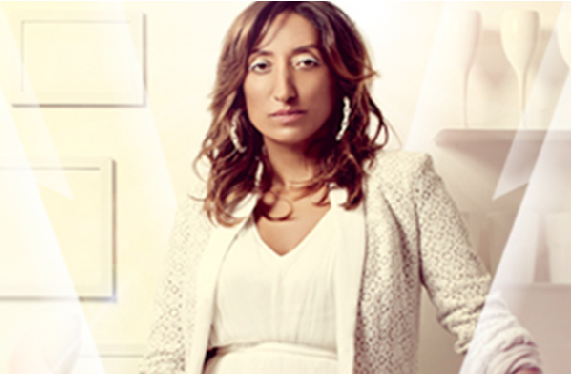 Strap in for a hilarious and uplifting joyride into the art of survival in a world of crocodiles, coconuts, solitary confinement and alpha males.
What's going on? Why is everyone fighting? Why does everyone hate each other? Who the hell is Alexa? And why are there no women left with real eyebrows? Women are in fashion now but the eyebrows come and go?
And why do all the right wing papers keep calling me up for answers every time there is a paedophile with the same skin colour as me? Can we really educate people? Can we drag anyone forward against their will?"
Following the success of her critically acclaimed recent shows; With Love From St. Tropez, a riot of brexit, buquas and butt-plugs through the lens of The Periodic Table, and The Kardashians Made Me Do It, a searing and urgent exploration of life, love and Jihadi brides, Shazia is taking on the burning issues of our time in her latest show for 2019/20.
As brave a piece of comedy as you'll see" Mail On Sunday
More Birmingham Listings MORE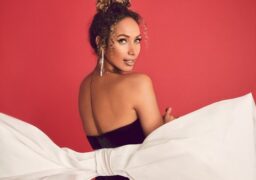 Birmingham
Thursday 14 December
"This is really really difficult for me to express so please bare with me. I put my all…