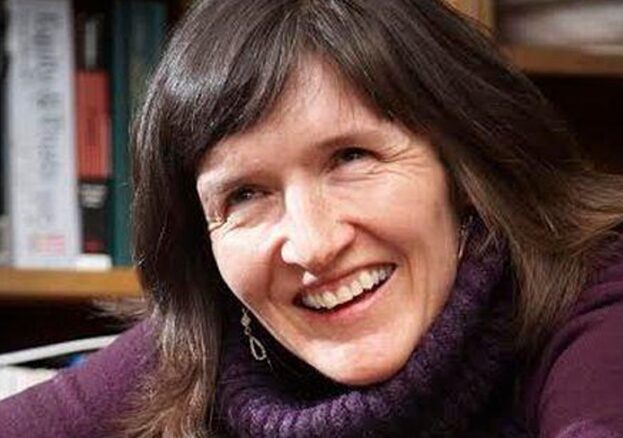 Professor Anna Lawson is a professor in the University of Leeds School of Law, where she has worked since 1990. She is also Joint Director of the University-wide interdisciplinary Centre for Disability Studies and co-ordinator of the Law School's Disability Law Hub.
Her academic interest in disability and law is rooted in her own experience of life as a disabled person. She is committed to working with disabled people, researchers with different disciplinary backgrounds and other stakeholders to tackle the persistent forms of disadvantage and exclusion experienced by disabled people all over the world.
She regularly advises policy-makers, governments and intergovernmental organisations. She acted as expert advisor on accessibility for the Council of Europe in connection with its Disability Strategy 2017-2023; and was a special advisor to the House of Commons' Women and Equalities Committee in connection with its inquiry into Disability and the Built Environment 2016-2017.
She is also a member of the Equality and Human Rights Commission's Disability Advisory Committee and in 2016 was awarded the international Bob Hepple Memorial Prize by the Equal Rights Trust and the Industrial Law Society in recognition of her contribution to disability equality. In 2017, she became an honorary Master of the Bench at Middle Temple.
Her research focuses on disability equality and human rights at the UN, European and domestic level. She is particularly interested in the opportunities for change created by the UN Convention on the Rights of Persons with Disabilities, in accessibility, reasonable accommodation and equality, in access to justice and the disabling and enabling potential of law.