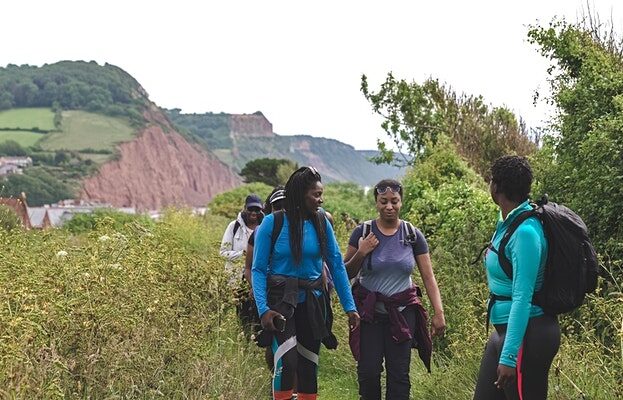 Black Girls Hike: Sussex – Brighton Racecourse Circular (Saturday 16th October, 11am) Easy: Suitable for beginners – 5 Miles
How much is it? Suggested donation £5 As a registered non-profit, your support helps our community grow. Enabling us to provide opportunities for Black women across the UK to explore and reconnect with nature.
Please read before signing up
Can I come to Black Girls Hike?
As the name suggests, this is a safe space for Black/Mixed Race women of Black African Caribbean descent. We are not a BAME, POC, BIPOC, WOC, Politically Black or Ally organisation.
What do I need to bring?
Walking shoes/boots with ankle support. No pumps or sliders.
Food and water
Extra layers
Waterproof jacket
Rucksack
Please ensure any medication is bought with you e.g., asthma pump or epi pen
Planning your journey
●Join our Facebook group to arrange car shares and connect with other hikers –
https://www.facebook.com/groups/452855682259161/
(When requesting to join the FB group, please answer the membership questions)
●You can also use https://www.traveline.info/ or https://tfl.gov.uk/ to plan your route, for car parking check out https://www.parkopedia.com/
*This meet is also not led by qualified ML and is therefore not insured; you will be attending at your own risk*
More Brighton and Hove Listings MORE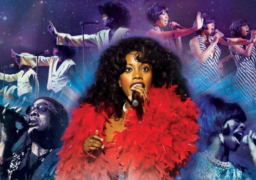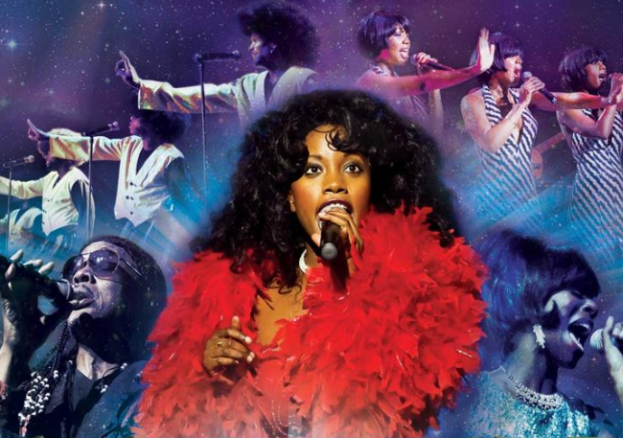 Brighton and Hove
Sunday 3th December
Come and celebrate as the all-new for '23 show rounds off the year with an extra-special festive performance….