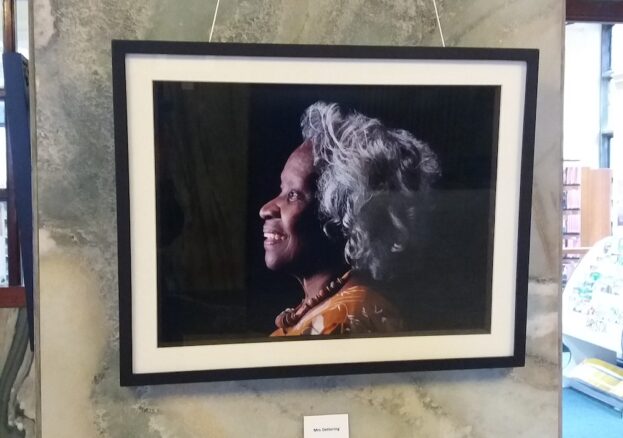 The Pioneers
Photography Exhibition by Garfield McKenzie  www.geephotography.co.uk
At St Pauls Learning Centre – Glen's Café https://www.stpaulslc.co.uk/
All through October until December 2020
The set of portraits in this exhibition make visible a generation of intrepid individuals, who left their homeland to make the journey to a new life. These elders paved the way for the generations of black British communities living in the UK today. Bristol-based artist and photographer Garfield McKenzie has documented these pioneers as a way to pay respect and show admiration.
Instagram Take Overs
Each weekend in October the Real Photography Company has invited a Black artist / photographer to take over our Instagram feed, to showcase their work and talk about their practice.  Follow us on www.instagram.com/realphotographycompany
The Real Photography Company are a group of Bristol-based photographers, incorporated as a Community Interest Company since July 2017. We manage Community Darkrooms at St Pauls Learning Centre in the heart of Bristol. We will be reopening during September following closure for Covid-19 and we offer a low-cost darkroom membership scheme, free inductions, and an exciting programme of workshops, events and exhibitions.
More Bristol Listings MORE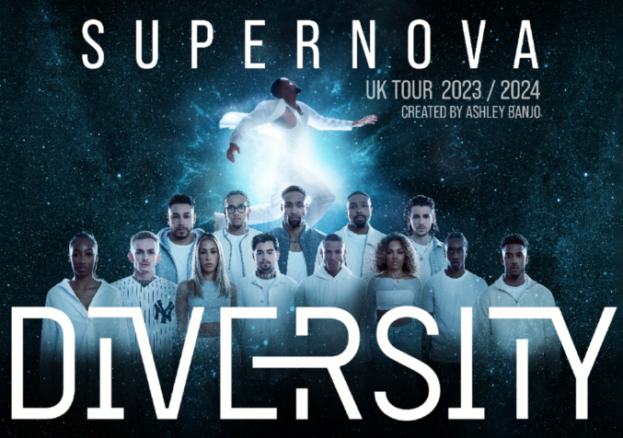 Bristol
Monday 1 January - Monday 11th March 2024
Britain's most-successful dance group, Diversity, have announced their brand-new UK and Ireland tour, Supernova, with the 66-date tour…