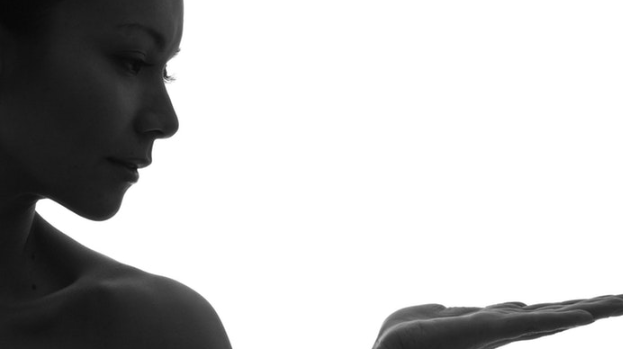 OVERVIEW:
This course will provide you with an update on endodontic techniques, equipment and materials. It will enable you to confidently provide predictable and cost effective endodontics for your patients.
A mixture of seminars and hands on sessions, the day will guide you through:
modern concepts in endodontics
access cavity design
finding root canals
irrigation techniques
rotary endo hands on with S5 by Sendoline
obturation techniques including hands on
endodontic case selection
rubber dam techniques
TIMINGS:
08:45 – 09:00 Registration
09:00 – 16:00 Lecture & hands-on with Charlie Nicholas
16:00 – Depart
FAQs:
Can I claim CPD for this event?
Yes, the day is certified for 6 hours verifiable CPD.
Can I bring my own loupes & light?
Yes please do, for those who don't have loupes we aim to have some for you to try.
Who do I inform of any special dietary requirements?
Please email russell@sendoline.com
Does the course provide all materials I will require for the hands on session?
We supply plastic endo blocks for shaping and obturating, we request that where possible you bring 1 or 2 extracted teeth (permolar or molar ideally) with the access cavities already prepared.
Should you require any further information prior to the day, please contact russell@sendoline.com, or call 01905 619 994.
More Bristol Listings MORE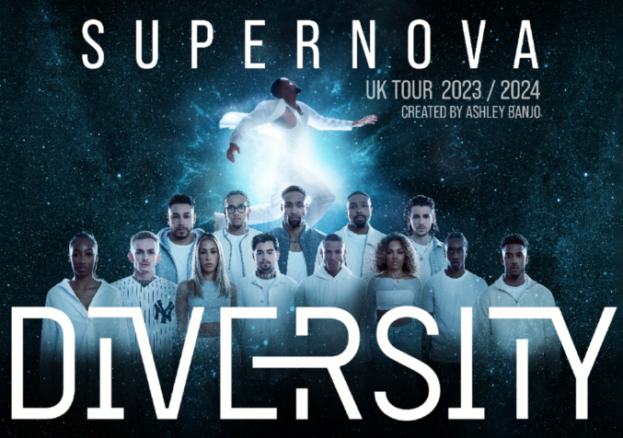 Bristol
Monday 1 January - Monday 11th March 2024
Britain's most-successful dance group, Diversity, have announced their brand-new UK and Ireland tour, Supernova, with the 66-date tour…