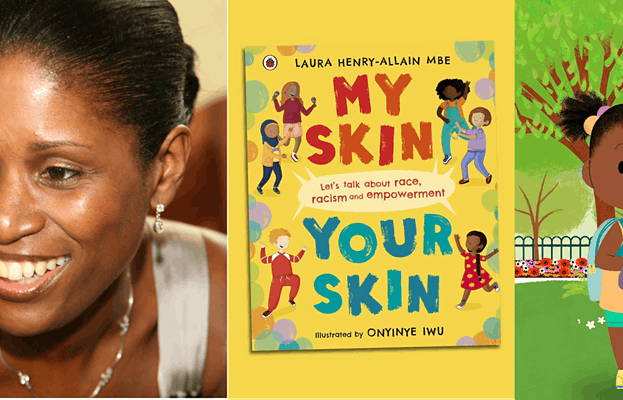 Laura Henry-Allain MBE is the creator of the well-loved CBeebies characters JoJo and Gran Gran as well as the series' associate producer.
She is also executive producer on shows currently in development. She is the vice-president of the British Association for Early Childhood Education and is an educational consultant for several well-known brands as well as children's media, television and publishing.
Laura reads from her new children's book, My Skin, Your Skin, illustrated by Onyinye Iwu, which explores race and anti-racism, and empowers children to be the best versions of themselves as well as reading a story from the Jo Jo and Gran Gran series. This will be followed by a Q&A session.
More Brixton Listings MORE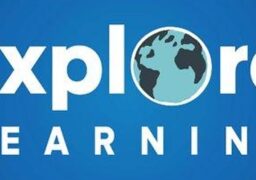 Brixton
Saturday 23 October 2021
Explore Learning Brixton in collaboration with Lambeth Libraries is offering a free workshop this October to celebrate Black…