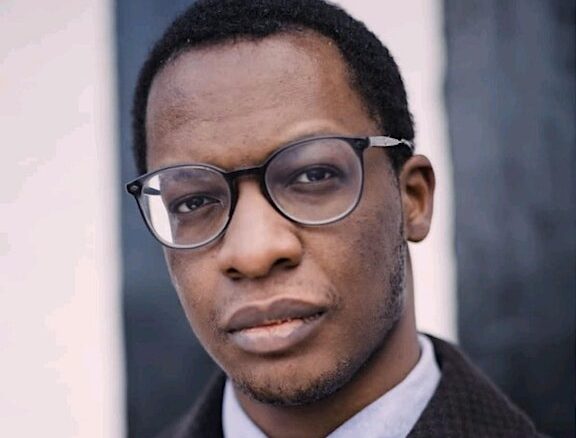 Join Tomiwa Owolade to discuss This is Not America: Why Black Lives in Britain Matter
Across the West, racial injustice has become one of the most divisive issues of our age. In the rush to address inequality and prejudice, and to understand concerns around identity, immigration and colonial history, Britain has followed the lead of the world's dominant power: America. We judge ourselves by America's standards, absorb its arguments and follow its agenda. But what if we're looking in the wrong place?
This is Not America is built on the idea that Black Britons are British first and foremost, and thus are likely to have more in common with other Britons than with Black people in other parts of the world. It argues that too much of the conversation around race in Britain today is viewed through the prism of American ideas that don't reflect the history, challenges and achievements of increasingly diverse black populations at home. To build a long-lasting and more effective anti-racist agenda we must acknowledge that crucial differences exist between Britain and America, and that we are talking about distinct communities and cultures, distinguished by language, history, class, religion and national origin.
Humane, empirical and passionate, this book provides a bold new framework for understanding race in Britain today.
More Brixton Listings MORE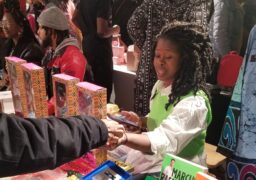 Brixton
Saturday 2 and Sunday 3 December
Join Black Culture Market for their exciting Winter event for Christmas. Black Culture Market is the destination to…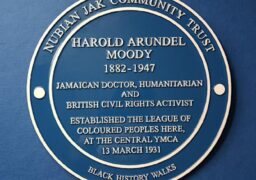 Brixton
Sunday 31 March 2024
Join us on our three-hour drive showing London's top tourist attractions from an African/Caribbean perspective. There is at…