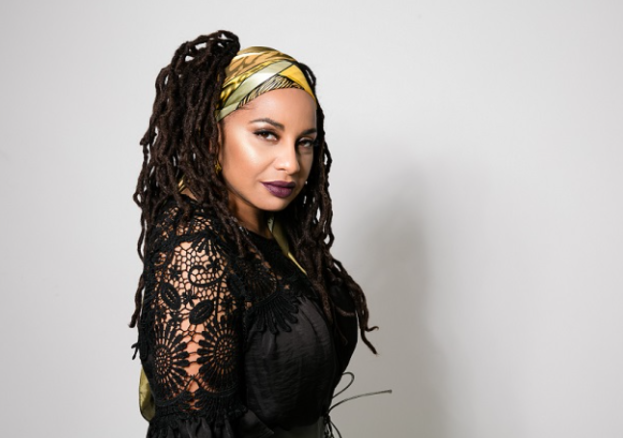 Imaani brings her exclusive stripped back show to the PizzaExpress Live. A selection of original songs that showcase the raw, soulful emotions that life can bring sprinkled with a few classic covers.
It promises soulful melodies, and a distinctly British sound. Joining her are some of the industry's most illustrious players Lex Cameron and Emlyn Francis who between them have played with an impressive array of artists ranging from Blur, Joss Stone, Omar and Terry Callier to Sade, Simply Red, Chaka Khan, Incognito and Steve Winwood.
Imaani's trademark emotive lead vocal has become synonymous with the live soul music scene both in the UK and worldwide. Performing with her acoustic band, this singer-songwriter treats the audience to a vocal delivery described by many as 'effortless'.
More Camden Listings MORE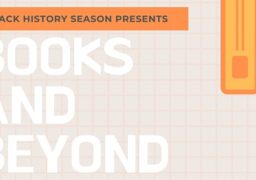 Camden
Tuesday 12 October - Tuesday 7 December 2021
Come and join Camden's online book club as we explore contemporary Black significant authors with a monthly special…