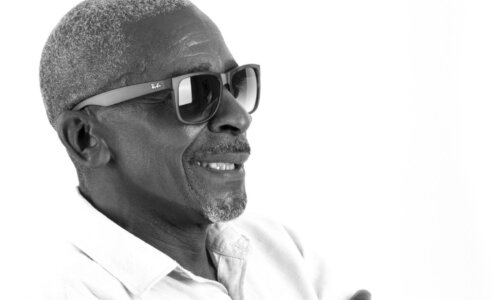 The first Black British soul artist to perform at the Soul Train Awards and win the 'Best Newcomer' at the Billboard Award's takes on centre stage here at the Jazz Cafe for one night only.
Touring the world with hits such as 'Mama Used To Say', expect to be taken to the golden area of 80's boogie funk by the musical icon. He's a pioneer of timeless music and a member of The British Collective, a supergroup that includes the Godfathers of UK soul: Don E, Noel McKoy, Omar, Leee John, and Junior himself.
Junior will be accompanied by the outstanding Parisian funk band, Echoes of. They're most known for their time at New Morning in Paris and The South London Soul Train Party, taking us on a musical journey through the spectacular tracks from an esteemed career – many of which are rarely heard in a live context.
Prepare for a one-of-a-kind night in London, when a champion of UK soul meets the young darlings of French funk.
More Camden Listings MORE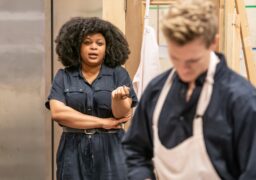 Camden
Monday 16 October - Saturday 2 December 2023
It's kind of a ritual, we speak the truth. Then, let go and cook. In the bustling kitchen…