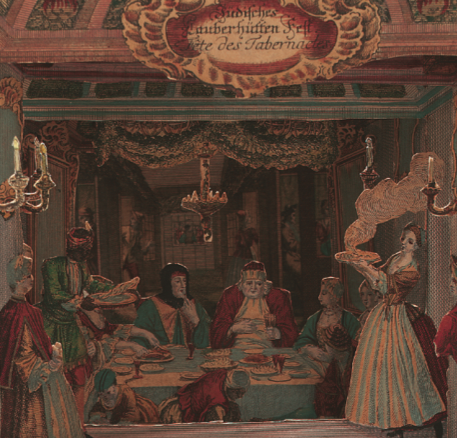 Join us for a tour revealing objects relating to Black History and Black Jewish History in the collection.
Led by Black Heritage Tour Guide Lauren Johnson, you will get the opportunity to see previously unseen objects from the museum's stores.
From servants in the Sukkah to campaigning together for Civil Rights, we will explore the shared history and faith of the Black and Jewish Communities across time and geography.
Museum admission applies (£8.50/Concessions available). Free for Friends.
More Camden Listings MORE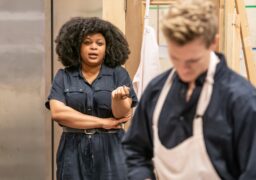 Camden
Monday 16 October - Saturday 2 December 2023
It's kind of a ritual, we speak the truth. Then, let go and cook. In the bustling kitchen…