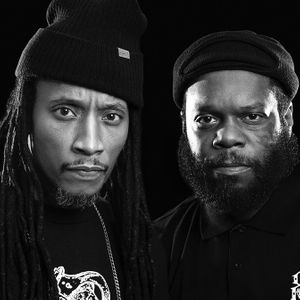 After last years phenomenal sold out performance, we welcome back the legendary Brookly natives Smif-N-Wessun to to celebrate the 25 year anniversary of their seminal Dah Shinin' LP!
The dynamic duo of Tek and Steele known as, Smif-N-Wessun, are survivors of the game of hip-hop. Their street slick rhymes, personal chemistry, and ability to trade the mic smoother than a Henny and Coke, are a testament to team work.
With a fast break into success, legal trouble that forced a brief name change, and moving into the driver's seat, from emcees to entrepreneurs, Tek and Steele have stood tall in the face of adversity as an impenetrable force.
More Camden Listings MORE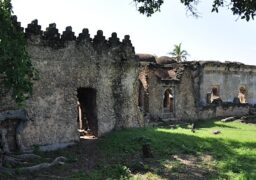 Camden
Thursday 7 December
Embark on a journey through the Swahili Coast's vibrant history and cultural preservation. Save the date for an…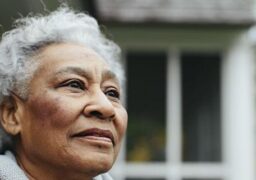 Camden
Thursday 14 December
Lorna Blackman Presents A True Account Of Hyacinth Testimony Of Dementia. Lorna Re Will Bring Hyacinth Testimony To…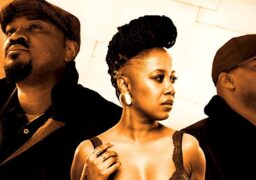 Camden
Sunday 25th February
While Lorenzo "Zo!" Ferguson could be classified as a beat-maker based on his early hip-hop releases and productions…