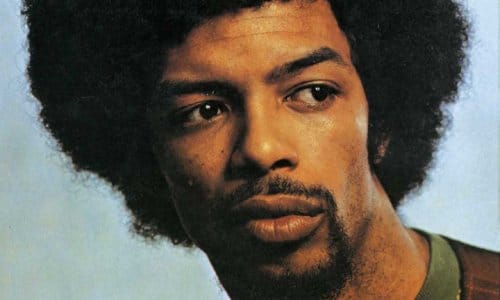 We celebrate the life and times of Gil Scott-Heron in the company of his former bandmates and friends.
The Revolution Will Be Live is the critically acclaimed, festival-headlining show, lovingly put together by Kim Jordan, Gil's musical director for over 30 years, and his protégé Malik Al Nasir, whose band Malik & The O.G's will feature Voice UK finalist Michelle John.
Kim Jordan, who can be heard on many of Gil's albums including Spirits, Tales of the Amnesia Express and Gil's last album I'm new here, will be performing a set of his finest works with a full live band and Washington DC vocalist Ka'Ba as Gil.
Malik & The OG's will open the show with a Gil-inspired spoken word set. Through a chance encounter at the age of 18, Malik would go on to work with and learn from Gil for the next 27 years.
As his musical family come together to celebrate the great man's life, this is a fitting tribute to someone with a huge place in not just our own musical history but music in general.
More Camden Listings MORE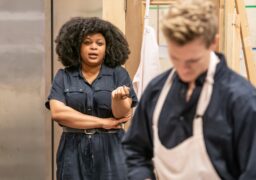 Camden
Monday 16 October - Saturday 2 December 2023
It's kind of a ritual, we speak the truth. Then, let go and cook. In the bustling kitchen…