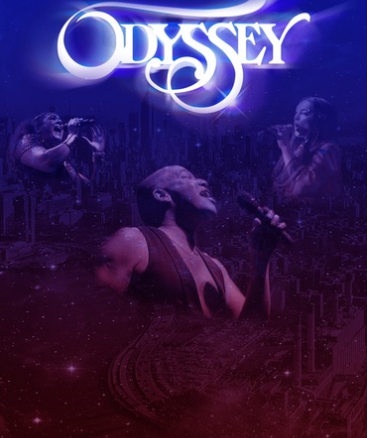 The glory days of top vocal group Odyssey, one of the most successful soul/disco acts of their era, culminated in the early 1980's when they topped the charts with Use It Up And Wear It Out, scoring several other top 10 hits in Britain and throughout the world.
The group actually started out being billed as The Lopez Sisters when there were three of them – Lillian, Louise, and Carmen.  An agent spotted them at a concert and booked them for a five month European tour.  When they returned to the States, Carmen left the trio to marry, but Lillian and Louise resolved to continue, and so recruited Tony Reynolds as a replacement.
From their debut album emerged their first smash single Native New Yorker, an international hit late in 1977. Additionally, Lillian's eldest son, Steven Collazo had become part of Odyssey behind the scenes, recording as a background vocalist, journeyman session musician and musical director for their live performances and tours.  A couple of years later, the group cut their Hang Together album.  It contained Use It Up And Wear It Out, while the flipside, Don't Tell Me, Tell Her received major airplay on US Black Radio. In the UK, Use It Up shot to the top ten, followed by If You're Looking For  A Way Out, Inside Out, and the Lamont Dozier classic Going Back To My Roots, among others.
Performing around the UK, Europe and the Middle East through the 80's and into the 90's, the journey continued. In 1994, Steven moved up to co-front the group and produce new versions of the Odyssey classics while appearing with Lillian on television, touring the arenas, top hotels, clubs, major holiday resorts and festivals throughout the UK and Europe.
The founder and first voice of Odyssey, Lillian Lopez-Collazo Jackson, died of cancer on Se
More Cardiff Listings MORE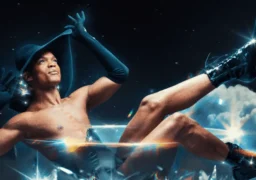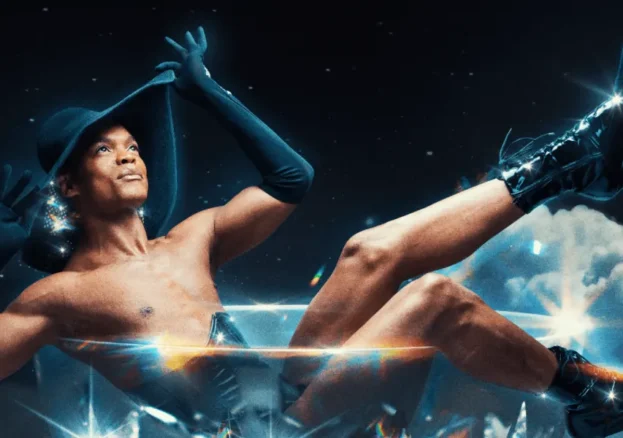 Cardiff
5th May 2024
A new story begins…Welcome to the House of JoJo. Join TV Dance Sensation Johannes Radebe and a host of…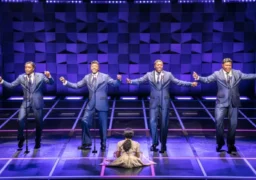 Cardiff
Tuesday 7th - Saturday 11th May 2024
Direct from the West End, The Drifters Girl comes to Wales Millennium Centre as part of a major UK &…