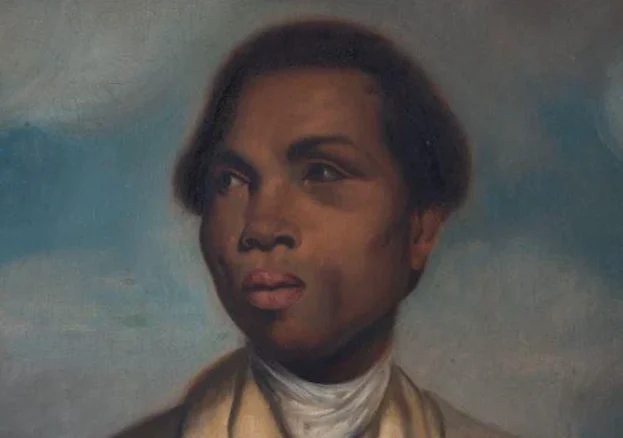 Discover the life and legacy of Francis Barber, the formerly enslaved person who became Samuel Johnson's heir.
The existence of a vibrant black community in eighteenth-century London has long been known. This talk will explore the life of one member of that community, Francis Barber. How did a boy who had been born into slavery in Jamaica become part of the Gough Square household of Samuel Johnson, the most celebrated man of letters of the age? What can we know about his life, and what is his legacy?
Michael Bundock is a barrister, a Director of Dr Johnson's House Trust, and an Honorary Research Associate in the Department of English Language and Literature at University College London. He is the author of The Fortunes of Francis Barber: The True Story of the Enslaved Jamaican Who Became Samuel Johnson's Heir.
More City of London Listings MORE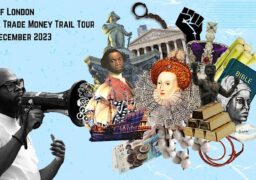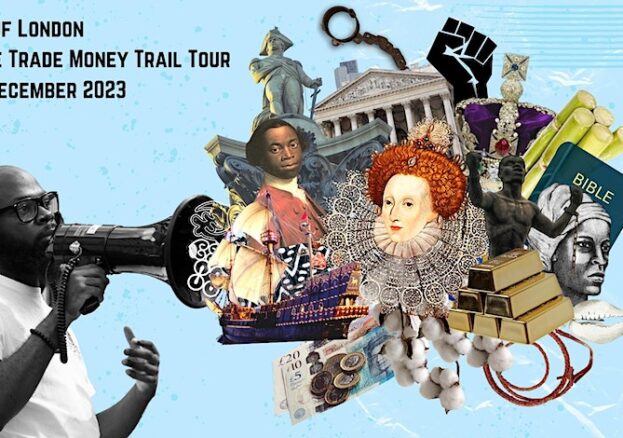 City of London
Saturday 2th December
Find out how London keeps its memory of the glorification of stolen African lives that capitalised the "streets…