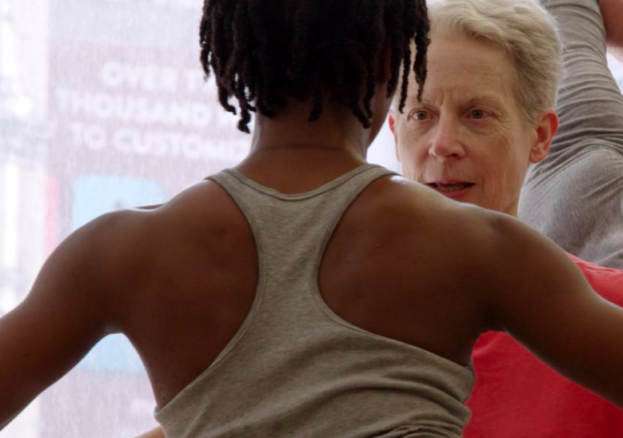 It's this intimate process we witness in this film, which brings us into the studio as three former members of the Merce Cunningham Dance Company teach Cunningham's iconic 1968 RainForest to the Stephen Petronio Company.
The dancers have just twelve days over three weeks to work with the original stagers; the stakes are high – they're not just learning new choreography but have to find the courage to master an entirely new movement style.
A feature documentary by former Cunningham dancer Lise Friedman and director Maia Wechsler, If the Dancer Dances tracks the dancers' often intensely personal challenges, as they reveal what it takes to keep a dance alive.
More City of London Listings MORE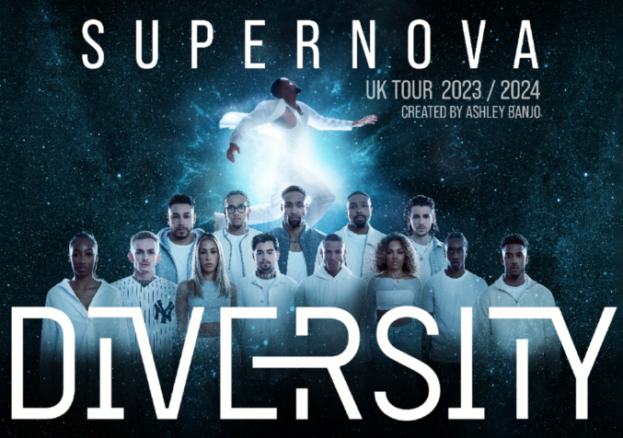 City of London
Friday 9- 10 February 2024
Britain's most-successful dance group, Diversity, have announced their brand-new UK and Ireland tour, Supernova. Supernova follows Diversity's sold-out Connected tour earlier this year,…