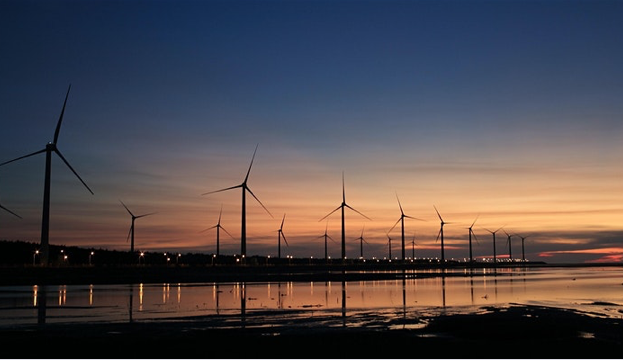 Recent years have seen the attention of many individuals, as well as the media, shift towards increasing environmental and social concerns. With this shift, there is therefore greater focus on investment not only being successful in terms of profit, but further, being credited as sustainable, whether that be in environmental, social, or governance terms. Over the last decade, more and more investors are adopting the principles of sustainable investing, evidenced by the 34% growth in global socially responsible investments, to $30.7 trillion. Furthermore, there is now more than $21.4 trillion invested sustainably in global assets, with $13 million of this in Europe alone.
There is great potential for success of sustainable investment in African economies: From social infrastructure projects to agribusiness and clean energy sources, there is a multitude of possibilities for investment to achieve sustainability goals. In turn, these opportunities may allow African economies to benefit considerably, as sustainable investment has the potential to complement public spending and development assistance through crowding-in private sector capital. This process may contribute to resolving the infrastructure investment gap experienced by many African states, estimated at $130-170 billion per annum.
Invest Africa invites you to join the discussion on these exciting developments.
For Invest Africa members, register your interest here: investafrica.com/event/growth-of

For non-members, please buy your ticket here (£150 + VAT).
More City of London Listings MORE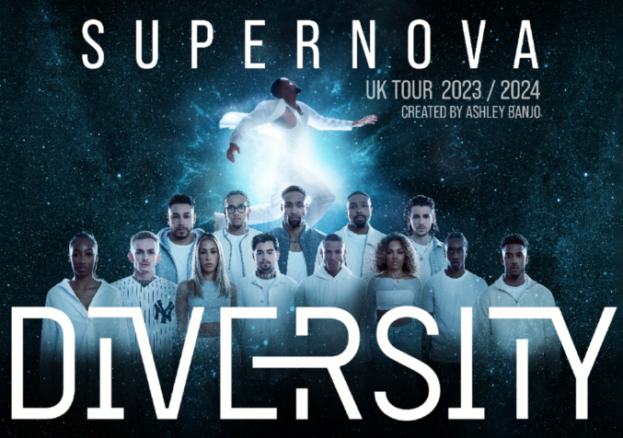 City of London
Friday 9- 10 February 2024
Britain's most-successful dance group, Diversity, have announced their brand-new UK and Ireland tour, Supernova. Supernova follows Diversity's sold-out Connected tour earlier this year,…