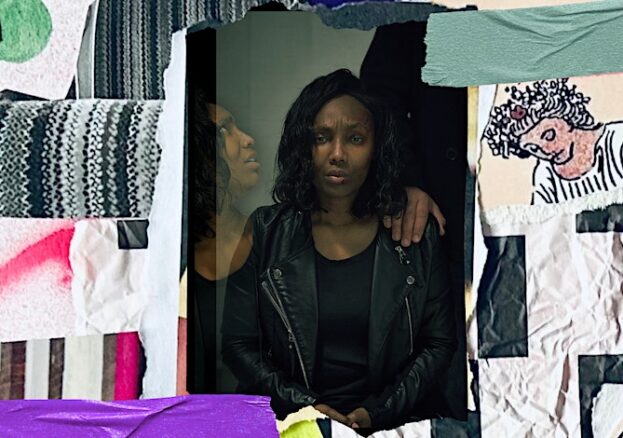 Immerse yourself in the film The Cycle, a psychological drama centred around a Black Deaf woman who endures the haunting trauma of domestic violence.
Additionally, immerse yourself in the daily thoughts and emotions of this Black Deaf woman as she copes with her traumatic experiences.
Film synopsis:
A Black Deaf woman who is caught up in domestic violence and lost in translation. But should this be taken at face value?
She's lonely. In fact, abused and trapped in silence by her abuser. The trauma she experiences from the abuse means she is unable to live a normal life. Until one day, she builds up the courage and grabs an opportunity. Police officers arrive at her house. Will she be heard? Will the police protect her? Or will she be another statistic? Things do not turn out the way she expected.
Accessibility
Vilma Jackson Productions will provide captioning.
This performance will not have a livestream option
All workshops and performances in the Social Model…& More Festival will include:
In person BSL interpretation
In person level access and accessible toilets
In person dedicated calm room
The option to attend online
Online performances will include BSL interpretation and captioning
More City of London Listings MORE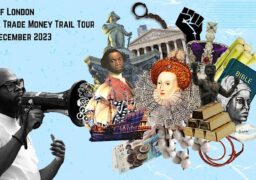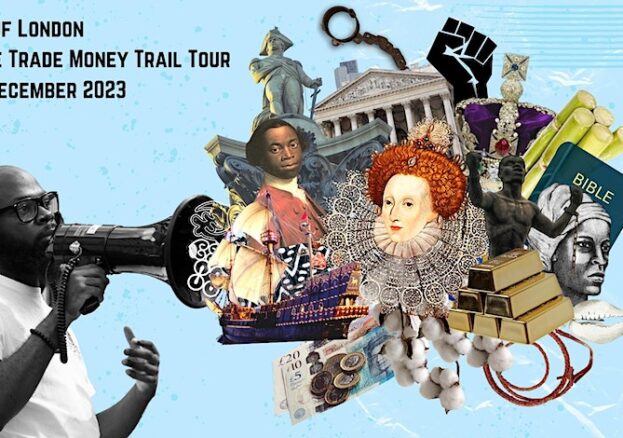 City of London
Saturday 2th December
Find out how London keeps its memory of the glorification of stolen African lives that capitalised the "streets…