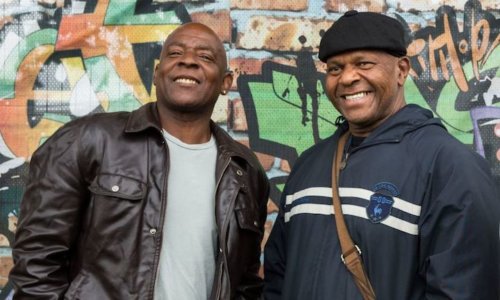 British soul pop legends The Real Thing are back on tour with original vocalists Chris Amoo and Dave Smith. Together with a live 5-piece band they promote their first new album of original material in 44 years.
Formed in Liverpool in the early 1970s The Real Thing enjoyed major success throughout the next two decades with three top 10 singles, the no 1 hit You to Me are Everything, Can't Get by Without You and Can You Feel the Force. The Real Thing are also credited as being the most successful Black British soul / rock group of the 1970s by record sales.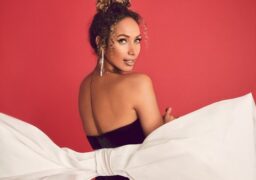 Southend
Saturday 2th December 2023
Record-breaking global sensation Leona Lewis comes to Southend as part of her major UK tour for Christmas 2023….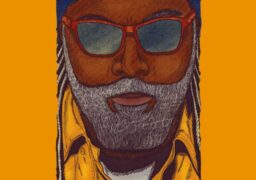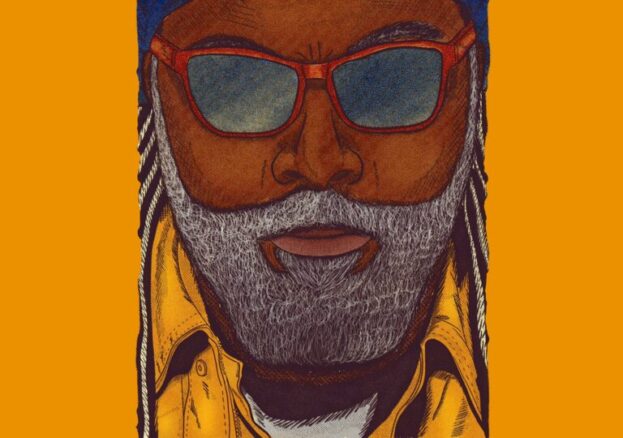 Colchester
Thursday 21th March 2024
In these supercharged socio-political times the challenge is more and more becoming separating what's true and what's real….