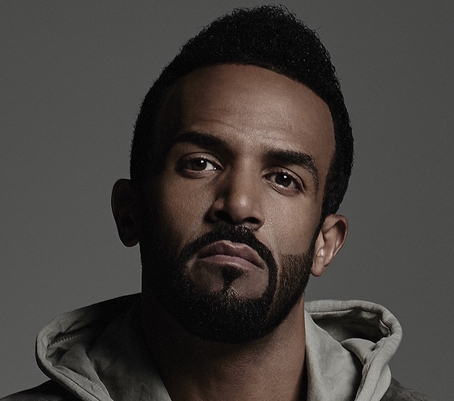 The RnB soundtrack of the early 00s, Craig David's "Born to Do It" is celebrated as one of the best selling albums of its kind from a UK artist. It's commercial success and records held, including the fastest selling debut album for a British Male solo act, have earned Craig David a place in British music history.
Craig David is a singer and songwriter hailing from Southampton, Hampshire, England who was born on May 5th, 1981. Since his debut in 1999 he has released five albums and become one of the most successful R&B singers of his generation.
Some say his career took a downturn after comedian Leigh Francis caricatured him on hit show "Bo Selecta", which led David to take a backseat on the music. But he certainly has made a comeback in recent years as a DJ, selling out huge shows across the world, bringing back the old school RnB & Garage sound that he we all love him for.
I saw Craig David at the height of the "Born to Do It' success back in 2001 and it was, hands-down, one of my best live show experiences. Seeing him 12 years later at the Indigo2 was even better. Now an adult, I was able to appreciate just how good those songs were. Hits like "Fill Me In', "Rendezvous", "7 Days" and "Walking Away" filled the room with an air of nostalgia, as people reminisced on the years that you would go home from school and play "Born to Do It" from start to finish.
More Glasgow Listings MORE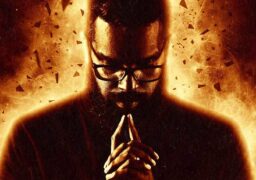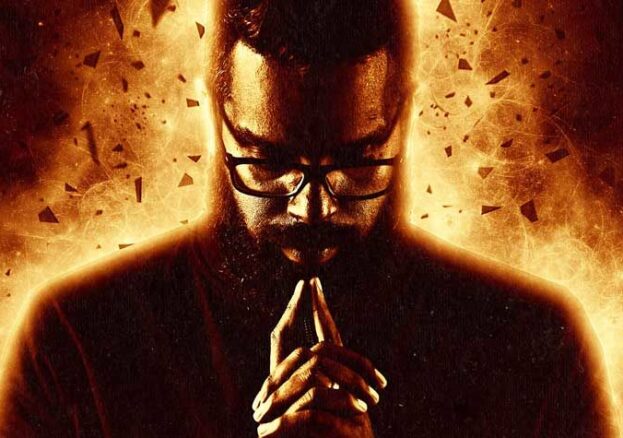 Glasgow
Saturday 6th April 2024
After a sell-out tour in 2022, Romesh is back with a brand-new show examining the human condition. Are…