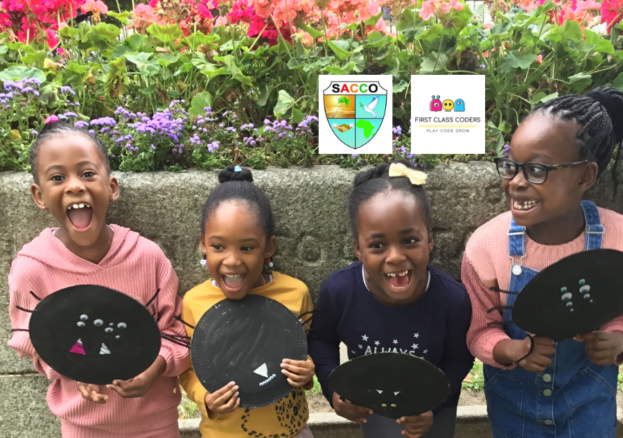 A Story, Craft & Coding session that is fantastic fun!
1.Listen to a traditional Anansi story
2. design & craft your own spider
3.learn computer programming and bring your spider to life!
Family friendly event suitable for children ages 5+yrs.
This is a creative cultural coding experience for all children.
Free: Donations appreciated. This event is funded by the National Lottery – Local Community Fund.
More Events in Greater London Listings MORE
Westminster
Until January 2024
For Black Futures Season 2023, a new exhibition focusing on influence of scientific ideology, racism and resilience will…