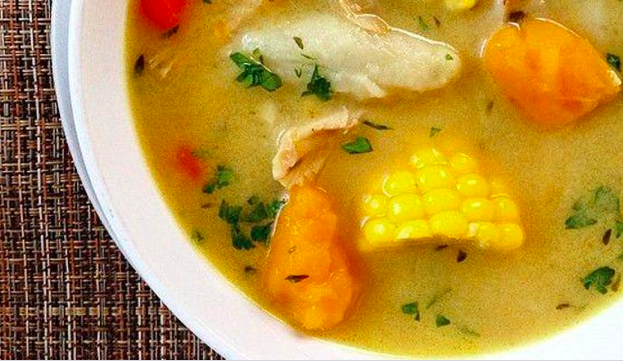 Welcome to Angella's Kitchen "Learn to Cook and Eat the Caribbean Way"
Angella's Kitchen is a dynamic, fun filled day out for you and your team to get involved in a day of Caribbean Cookery. With influences from the Jamaican North Coast, you and your team will learn all about what goes into making delicious heart warming food. As you prepare meals from scratch, chop, mix and marinate learning about the succulent flavours that go towards Caribbean Cooking. The day consists of ice breaking exercises followed by cooking and preparing wholesome heart warming food from Jamaica to the wonderful beat of sweet reggae music.
For a no obligation quote and free brochure call Angella today to learn more.
07979 777 862 – 0208 122 5126
More Greater London Listings MORE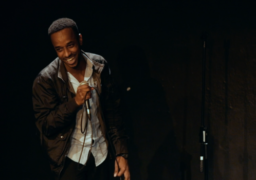 Camden
Sun 20 Jan - Sun 23 Jun, 2019
In 2018, CPT, Counterpoints Arts and award-winning comedian Tom Parry (Pappy's; Badults; The Lost Disc) launched the No…