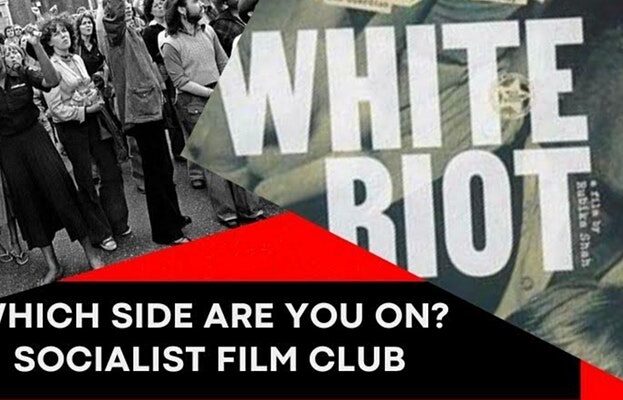 White Riot (2019) – when socialists and anti-fascists organised a fightback against the far right.
White Riot (2019) blends fresh interviews with archive footage to recreate a hostile environment of anti-immigration hysteria and National Front marches with the fightback from grass-roots socialists, anti-fascists and the formation of Rock Against Racism.
https://fb.me/e/1HFTIuiiH
Director: Rubika Shar
Running time: 1 hour 20 mins
Discussion and refreshments.
More Events in Greater London Listings MORE
Westminster
Until January 2024
For Black Futures Season 2023, a new exhibition focusing on influence of scientific ideology, racism and resilience will…