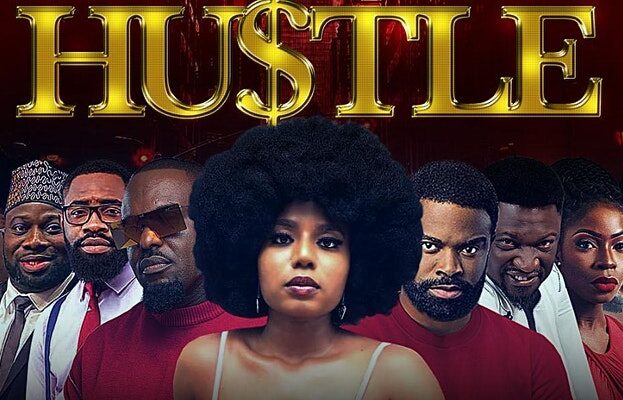 Grand premiere of "HUSTLE" to be held at ODEON Cinema, Greenwich Bugsby's Way, Greenwich, London SE10 0QJ. 2 hours run time.
HUSTLE the Movie:
Surviving in Lagos is the name of the game, Chichi and her friend "with benefits" Baba Gee set out to play games on the affluent men of the society, and in a no strings attached relationship, well so it seems.
All is well until an unknown obstacle is willing to play these games with them, with the trio all locked in. The typical Nigerian Dream, Hustling to make the money, Chichi ends up catching feelings for the potential victim that just landed in Lagos after a few years in Cameroon. But this victim was an old dog in this same game himself.