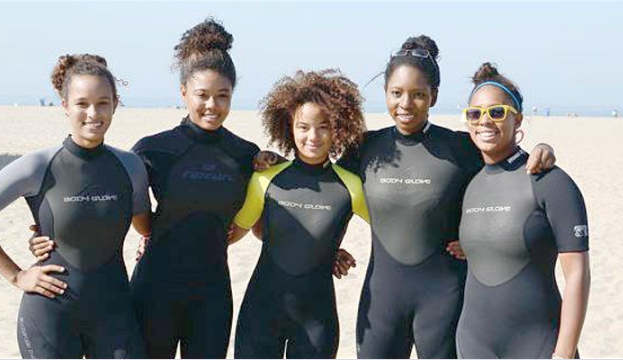 Join the National Maritime Museum for an intersectional approach to celebrating Women's contributions to maritime history over a series of lunch time talks and activities throughout March.
Week 4 | Black Women Making Waves
To finish the series with a bang, Tony Warner of Black History Walks will talk about black womens' contribution to history with a screening of Surf Girls of Jamaica. This will be followed by a performative installation by local artist Tatiana Ellis.
Due to essential repair work on the lecture theatre lift we regret that there will be no access to the talk or film screening for wheelchair users. We sincerely apologise for this.
Talk and Film Screening | Lecture Theatre, National Maritime Museum | 12:00 – 13:00
Performance by Tatiana Ellis | Propeller Space, National Maritime Museum | 13:00 – 14:00
All ages welcome
Image credit: Surf Girls Jamaica (2019)
More Greenwich Listings MORE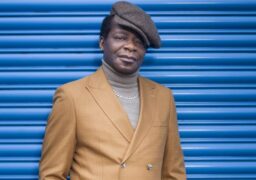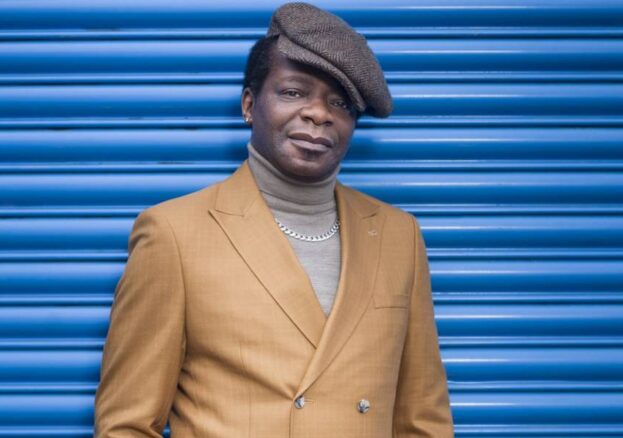 Greenwich
Saturday 1st May 2021 8pm
In 2010 the world was in a sorry state. Fast forward ten years and everything's still going downhill….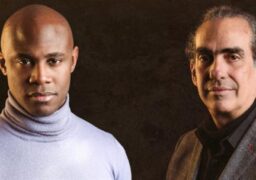 Greenwich
FRI 14 MAY 2021 19:30
When Cuban guitarist Ahmed Dickinson Cárdenas first heard the music of fellow countryman Eduardo Martín he felt euphoric. Martín's style has an…