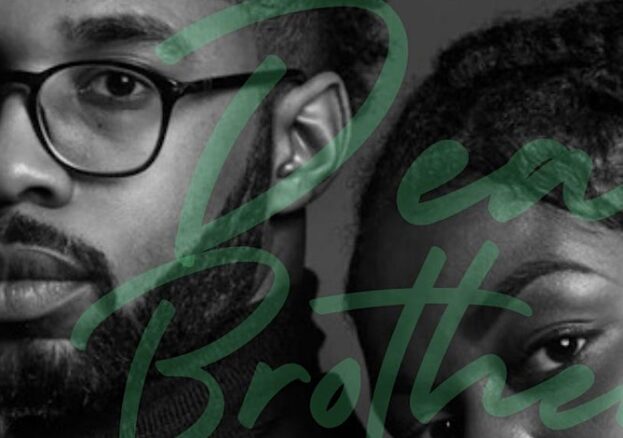 Join us, the #1 interactive platform for expression, transparency and insightful discussions.
Our aim is to bridge the gap between men and women by recognising and respecting our differences.
Throughout the evening, we will have engaging activities, thought-provoking discussions, and plenty of opportunities to share stories and experiences. The main focus of the evening will be interaction with our panelists. These great men of integrity will address themes essential to our community's brothers, such as relationships, mental health, and faith. The team will share their experiences, offer advice and answer your questions relating to these matters. This is an excellent opportunity to foster positive perceptions of one another.
*Dear Brothers is a transparent platform, we are committed to upholding respect and will not tolerate disrespectful encounters*
This event promises an informal atmosphere where you can relax and connect with like-minded individuals. Come and feel the vibes, honesty, empowerment, and community of the Dear Brothers tribe.
OUR GOALS
Create a space for men to be expressive.
Aid women in refreshing their views of men.
Encourage fruitful & honest discussions.
Encourage men and women to respect one another.
Create wholesome relationships.
Display individual talent.
More Hackney Listings MORE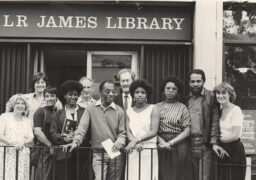 Hackney
Sunday 3 March
This walk recognises 75 years since the SS Windrush arrived from the Caribbean. It covers from the 1950s…