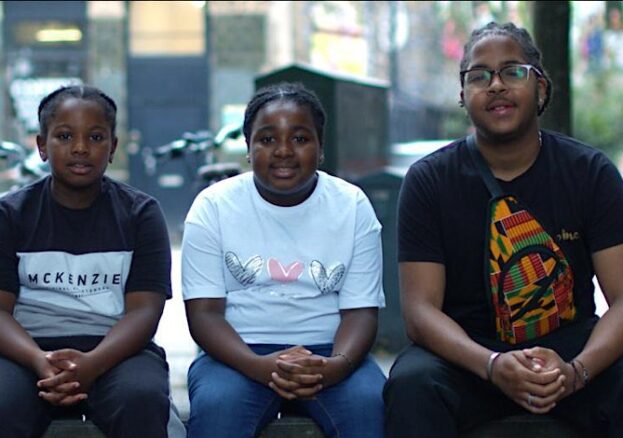 Join us during Black Culture Month for an exciting and empowering event designed specifically for young black writers in Hackney! This workshop is your opportunity to unleash your creativity, connect with fellow writers, and gain valuable insights from experienced mentors.
At the Hackney Young Black Writer Workshop, you'll immerse yourself in a supportive environment where you can freely express your ideas and stories. Through engaging discussions and interactive activities, you'll learn techniques to refine your writing skills and discover your unique voice.
Our experienced mentors, who are accomplished black writers themselves, will provide guidance and share their personal journeys. They'll offer valuable tips on how to overcome challenges, navigate the publishing world, and make your mark as a young black writer.
Don't miss out on this incredible opportunity to be part of a vibrant community of young black writers in Hackney. Register now to secure your spot and embark on an inspiring journey of self-expression and creativity!
More Hackney Listings MORE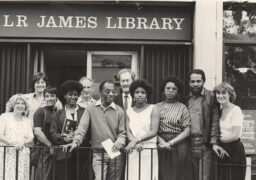 Hackney
Sunday 3 March
This walk recognises 75 years since the SS Windrush arrived from the Caribbean. It covers from the 1950s…