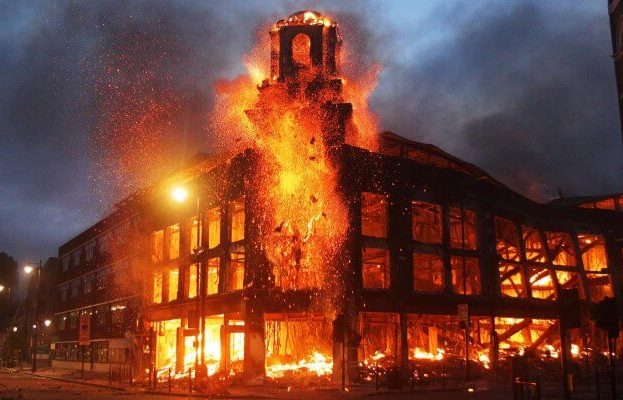 An open and honest discussion on how we can work together to prevent riots from repeating
Nearly a decade after the 2011 riots, how have the communities affected changed? What caused the original riots to start and spread, and could it happen again?
Join shadow home secretary Diane Abbott MP; friend of Mark Duggan and freelance youth mentor Marcus Knox-Hooke; social psychology professors Steve Reicher and John Drury, and chair Paul Lewis, associate editor at The Guardian, to discuss the lessons we can learn from the events of 2011 to create a better future for our cities.
Running time: 90 minutes, no interval.
Wheelchair users and visitors who require an assistant may bring a companion free of charge. To book a free companion ticket please email guardianlive.events@theguardian.com
This event is produced and run by The Guardian
More Hackney Listings MORE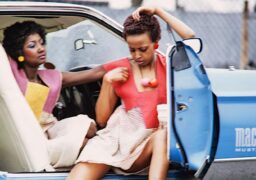 Hackney
Wednesday 6 December
Armet Francis' 1970s Brixton Market fashion photography are playful and rare frames of black joy. A Jamaican-British photographer…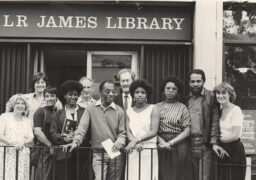 Hackney
Sunday 3 March
This walk recognises 75 years since the SS Windrush arrived from the Caribbean. It covers from the 1950s…