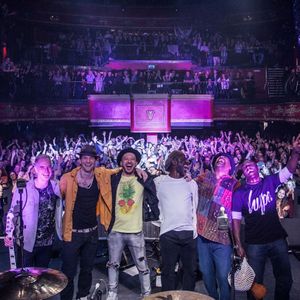 After a 2 year break, Brother Strut make a much anticipated return to the stage, with the addition of Jamiroquai's guitarist Rob Harris.
Currently recording their 4th album, which founder Stevie Jones says is 'their best music yet' , expect to hear some exclusive live tracks as well as the fan's favourites.
Known for their barnstorming sets, Brother Struts passion for live music has endeared them to an audience who seek real music amidst the music industry's increasingly corporate soul.
"You will wait a very long time indeed to see anything better, I can't think who can top this" – Blues and Soul Magazine, 10/10.
More Hampshire Listings MORE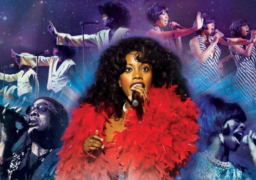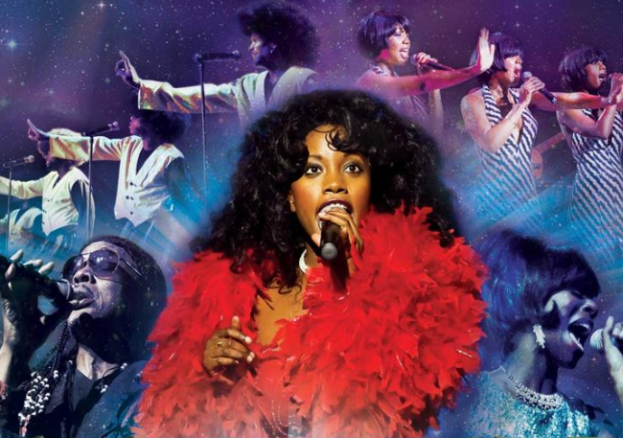 Portsmouth
Friday 22th December
Seen by over a million people, now in its 17th year! It's no surprise that this show…