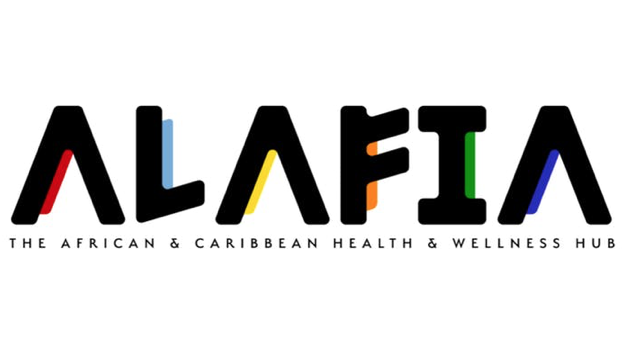 Description
Join us at Alafia, a unique and exciting event focused on health and wellness in the African and Caribbean community. We've designed a number of talks and workshops which will explore a range of health concerns and how they affect the Black community. Sessions will be delivered by qualified healthcare professionals and you're invited to enjoy all of this for free!
Main Talks:
Breast cancer
Cervical cancer
Prostate cancer
Sickle cell disease
Trichologist-led haircare sessions
Skincare sessions
Seminars:
Hypertension
Mental health
Sexual health
Fitness
Diet
Workshops:
Mini-health checks
Learn how to do a breast self-exam
Learn how to do testicular self-exam
Also:
Light refreshments
Goodybags
Raffle prizes
Q&A sessions
Other important information:
If you are interested in volunteering with us, sponsoring the Alafia or participating in other ways, please contact us via email at: teamalafia@gmail.com
Please note there will be photography taken at this event.
This event is for people of all genders aged 18 and above only.
*Current line-up may be subject to change – follow us on social media for event updates.
Feel free to attend alone or with a friend! Stay up to date with event news over on out FB page: www.facebook.com/AlafiaHealth/
We look forward to seeing you at soon!
More Islington Listings MORE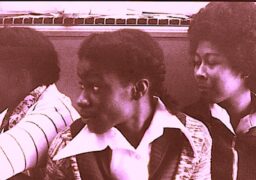 Islington
Saturday 24th February 2024
Our central theme is around Black Power Women and their roles in Black Education Movements – featuring Jessica's…