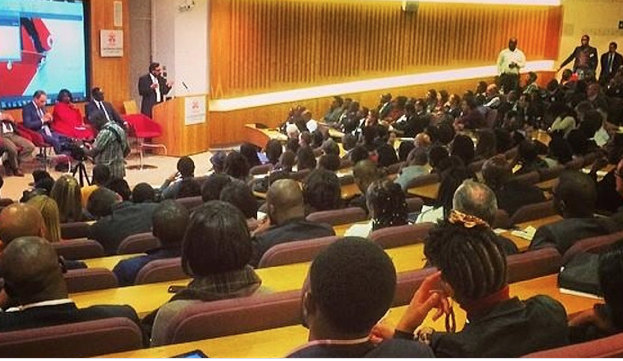 2nd Africa Business Partnership Forum 2020
This exclusive networking forum will bring together forward-thinking African and global businesses plus investors to discuss the Africa Continental Free Trade Agreement (AfCFTA) – the key issues, opportunities, challenges and latest developments.
The event will be an ideal platform to develop new and meaningful partnerships with industry players in the African markets in 2020.
ABPF will assemble key stakeholders including business leaders and industry experts, government officials and associations. Industry leaders will share their experiences, vision, success stories and best practice.
More Kensington and Chelsea Listings MORE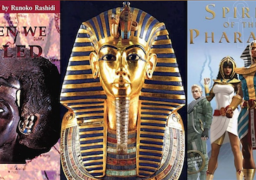 Kensington and Chelsea
Sun, 1 March 2020 13:30 – 17:30
Discover Tutankhamun as you never knew him before! Experience the real history around ancient African kings and queens…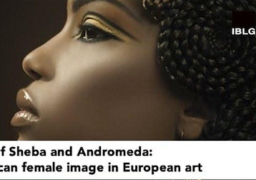 Kensington and Chelsea
Sun, 15 March 2020 11:00 – 12:45
How the image of Queen of Sheba and other black women have been removed from canonical western art…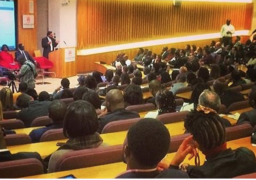 Kensington and Chelsea
Thu, 26 March 2020 08:30 – 18:00
2nd Africa Business Partnership Forum 2020 This exclusive networking forum will bring together forward-thinking African and global businesses…