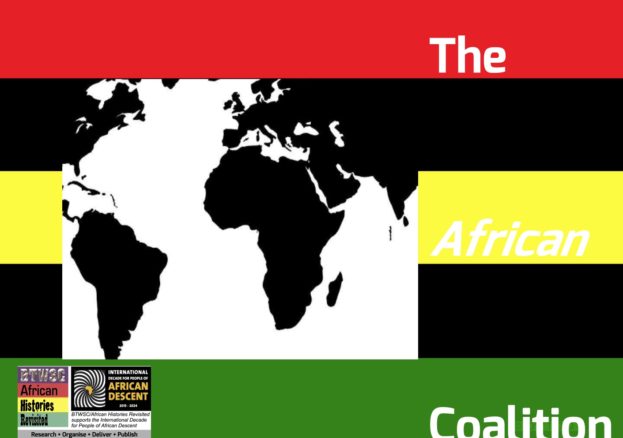 Whilst it's inevitable that there will be clashing of events, in furtherance of the call for unity often heard within London's African gatherings, BTWSC/African Histories Revisited under The African Coalition banner, is calling all Garveyite and pan-Africanist individuals and organisations in and around *London to the Garveyite/Pan-Africanist 100:75:55 Community Meeting.
The aim is simple: to explore working collectively on joint projects in 2020 to mark key milestones within the Garveyite/pan-Africanist history.
If you are interested, but can't attend or send a representative, you can email your expression of interest to: btwsc@hotmail.com. Formal meeting ends at 9pm. After which you're welcome to stay to network and listen to Garveyite/pan-Africanist-facing music supplied by Kwaku BBM.
This Coalition is aimed at those who are prepared to work towards redressing the issues highlighted within the UN's International Decade For People Of African Descent (IDPAD) 2015-24 framework, not merely talkers or observers, as there's simply no room for passengers!
*We welcome solidarity from those outside London and the UK.
More Kensington and Chelsea Listings MORE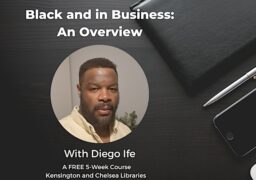 Kensington and Chelsea
Monday 13 November - Monday 11 December
Join this FREE 5-week course to learn about Black Global Finance and gain general business skills and knowledge…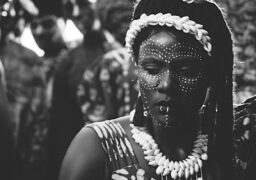 Kensington and Chelsea
Sunday, 28 April
Relaxed sightseeing cruise and picnic on Regent's Canal with guided commentary on the centuries of African/Caribbean history. …