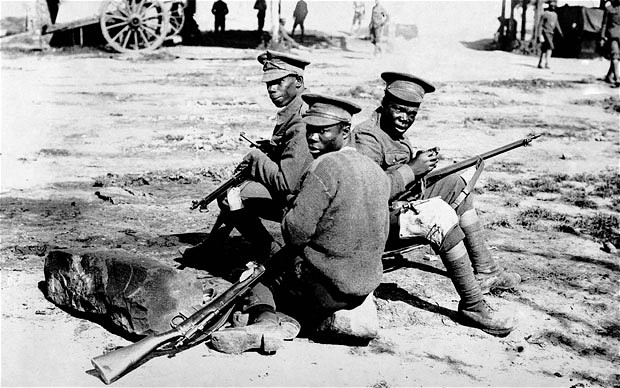 Our new series of Black History Courses offer a unique opportunity for you to learn, explore and become inspired by the history of Black people in Britain. Through a range of 5-week courses, you will work with leading experts and historians to critically engage with archives, unearth often untold histories, and gain a broader knowledge of an underrepresented history in Britain.
The African Fight Course will investigate the presence and contributions of Black soldiers during the Battle of Somme – a battle of World War One. 2016 will mark the centenary of the Battle of Somme. A battle in which Black soldiers from Britain, the Caribbean, and Africa were present.
During the 5-week course, you will investigate the turbulent relationship between European and African nations from the end of the 19th century to the early 20th century. You will discover how African people went from fighting against European nations such as Britain, to fighting for them on various fronts.
You will explore the African contribution to several continents, during World War One, including key events such as the Battle of Somme and evaluate the effects of the war for Africans in the diaspora in the 20th and 21st centuries.
Course lecturers: Selena Carty, Sheraine Williams, Tanya Prendergast
Fees and Eligibility
Courses are suitable for all abilities. Recommended for 15 years and older.
Fees per 5-week course are £50 per person.
Please ensure you are able to commit to the full course to fully benefit, as each week covers different       topics and subject areas.
Course Breakdown
Week 1: Africans in European Wars
Week 2: The Agreement between Empires
Week 3: WW1 and The Battle of Somme – Overview of the War
Week 4:Africans Who Fought in Other Armies during WW1
Week5: After the War
For enquiries about the Black Cultural Archives' Black History Courses, email learning@bcaheritage.org.uk
FIND OUT MORE ABOUT BLACK CULTURAL ARCHIVES Founded in 1981, the Black Cultural Archives' mission is to collect, preserve and celebrate the heritage and history of Black people in Britain. Learn more about the work we do, visit bcaheritage.org.uk
More Lambeth Listings MORE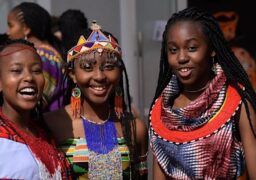 Lambeth
Saturday 9 December
The workshop aims to educate young people about their heritage which will help them develop a positive sense…