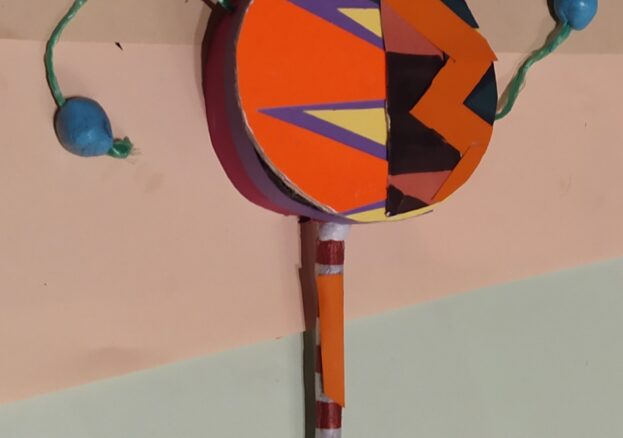 African drums play a symbolic role in African tradition.
In some parts of North Africa they accompany other instruments in music and in parts of Southern Africa, traditional healers use them for ceremonial purposes.
Make your own traditional Spirit Drum with Lambeth Libraries. You will need cardboard, colouring pencils, pens, string and beads.
More Lambeth Listings MORE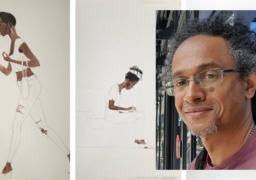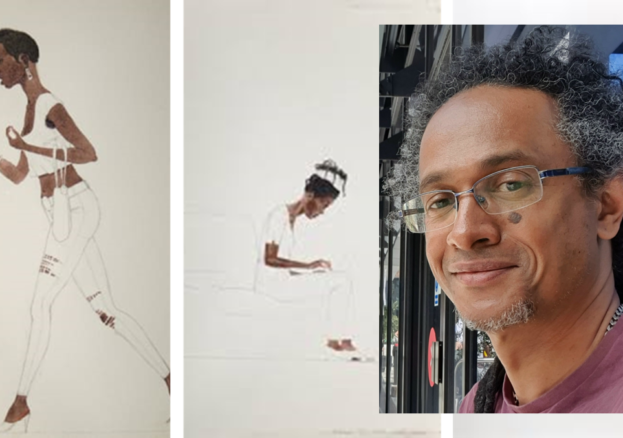 Lambeth
Thursday 7 October - Sunday 7 November 2021
'Donkor's work show a keen intellect and poignant sense of history…' Chris Spring, former curator of the British…